6 December 2016 15:31 (UTC+04:00)
3 296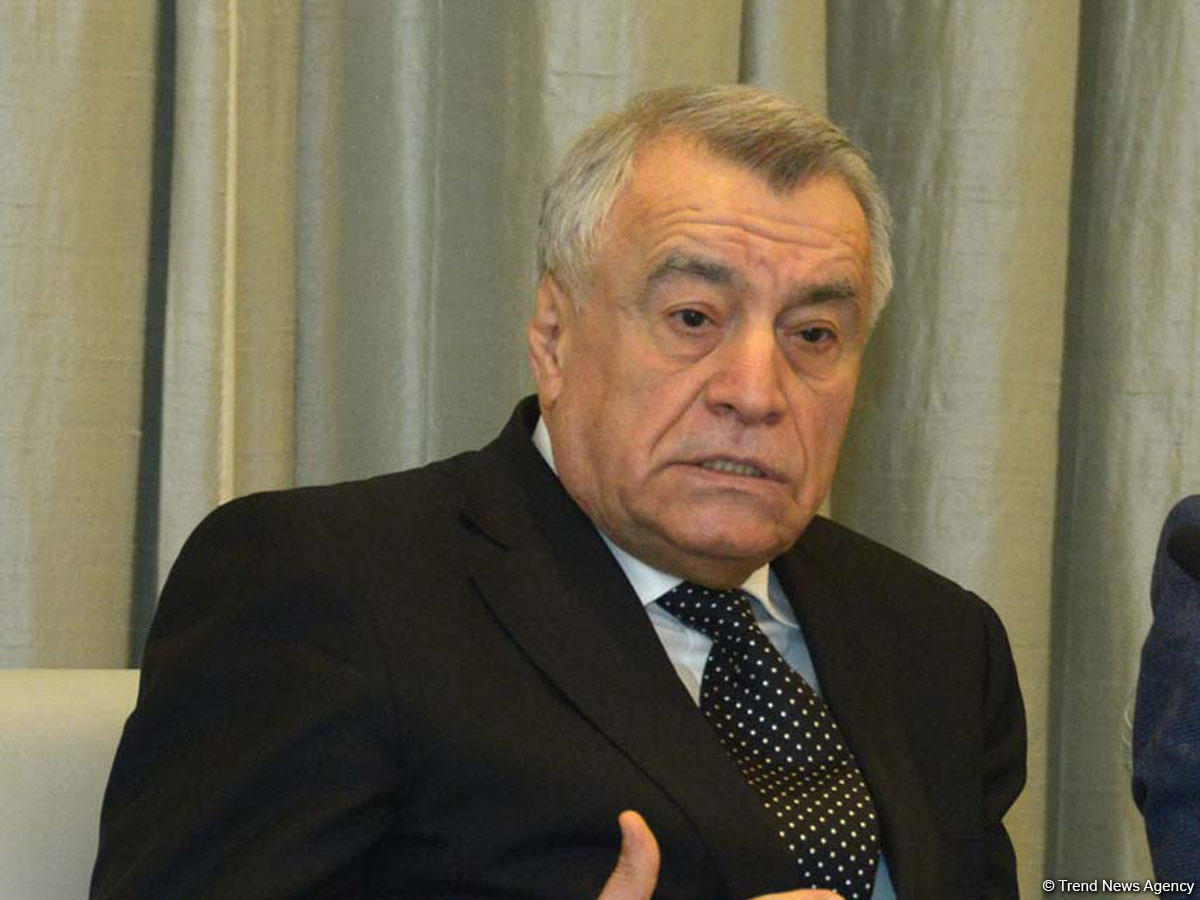 By Trend
Azerbaijan's Energy Minister Natig Aliyev noted the importance of the United States' representation at a high level at the 3rd consultative council of ministers on the Southern Gas Corridor project in order to give political support to the project.
Aliyev made the remark at a meeting with William Silkworth, the Director at the Office of Europe, the Western Hemisphere, and Africa, Bureau of Energy Resources, United States Department of State, according to the Azerbaijani Energy Ministry.
The Southern Gas Corridor aims to expand infrastructure that can bring gas to the EU from the Caspian Basin, Central Asia, the Middle East, and the Eastern Mediterranean Basin.
Initially, approximately 10 billion cubic meters (bcm) of gas will flow along this route when it opens in 2019/2020. Given the potential supplies from the Caspian Region, the Middle East, and the East Mediterranean however, the EU aims to increase this to 80 to 100 bcm of gas per year in the future.
During the meeting, the U.S. side expressed interest in Azerbaijan's position on the eve of the OPEC meeting in Vienna scheduled for December 10.
The minister noted that Azerbaijan will join the process aimed at stabilization of the crude prices and won't increase oil production and export.
Azerbaijan calls on other oil producing countries to take such steps and support consultations held by the OPEC, said Aliyev, adding that the country considers OPEC's meeting with non-OPEC countries as important.
"I think that harmony and unity are needed within the cartel, as well as among non-OPEC countries for sustainable stability and long-term increase in oil prices," said Aliyev. "If the interests of all parties coincide, it will be possible to achieve the determination of the oil price, beneficial for all, by the process of price regulation, and ensuring durability of agreements."
The two sides also discussed the termination of the deal for the sale of 66-percent stake in Greek gas grid operator DESFA by Azerbaijan's state oil company SOCAR and the impact, which the referendum in Italy can have on the implementation of the Trans-Adriatic Pipeline's (TAP) construction project.
The minister further expressed satisfaction with the implementation process of the Shah Deniz-2 project and projects on expansion of the South Caucasus gas pipeline and Trans Anatolian Natural Gas Pipeline (TANAP).
The parties also discussed the negotiation process on the Trans-Caspian Gas Pipeline project and prospects of the US-Azerbaijan cooperation in the energy security sphere.
---
Follow us on Twitter @AzerNewsAz
Related News