27 April 2015 14:50 (UTC+04:00)
2 181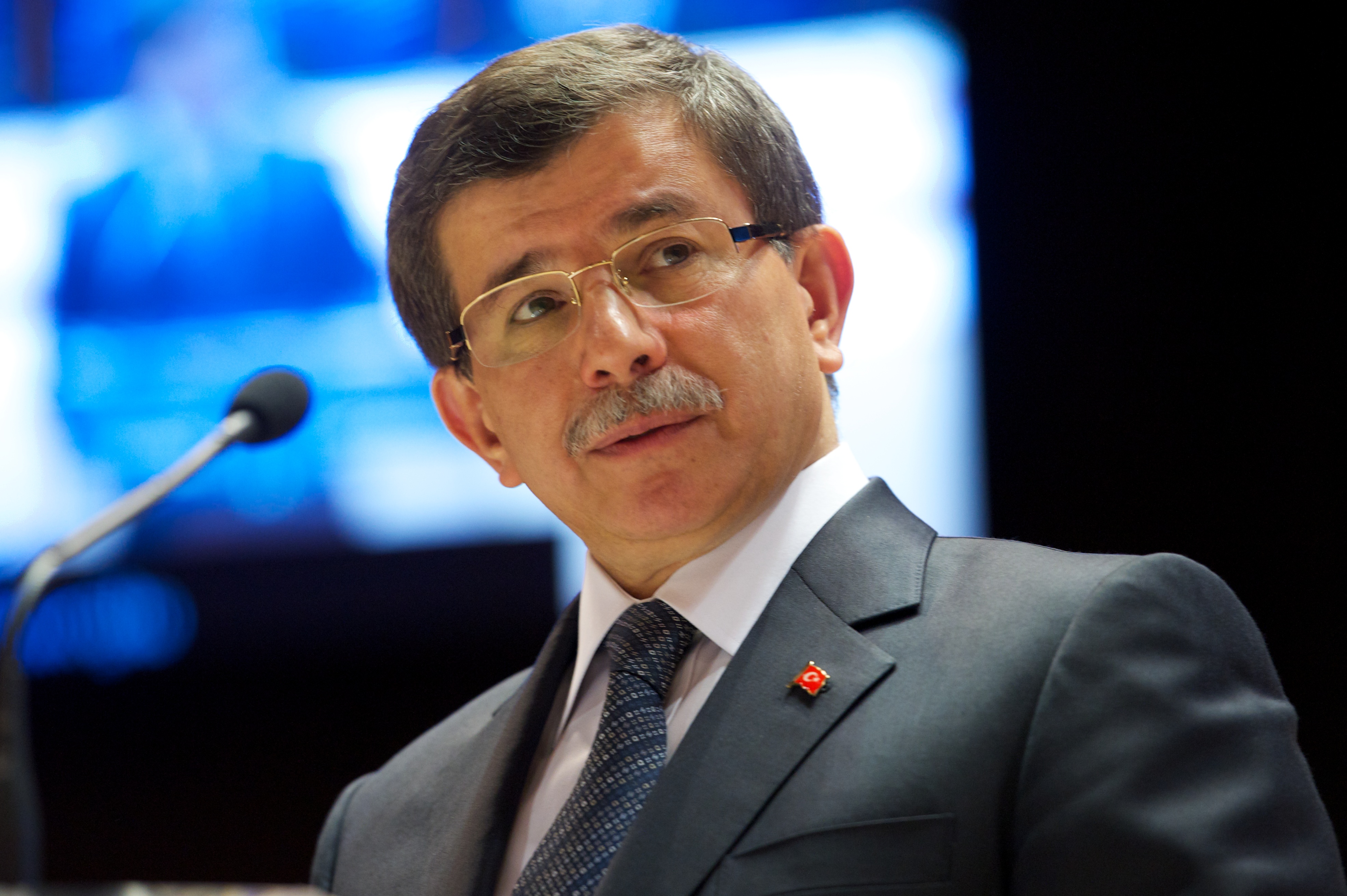 By Mushvig Mehdiyev
Turkish top official has called on all "Armenian genocide" recognizer countries to show the same sympathy towards Azerbaijan by admitting to the Khojaly genocide.
"May those countries assess the Khojaly and Srebrenica genocides that took place in the near past," Turkish Prime Minister, Ahmet Davutoglu said.
"Let the nations which adopted a decision against Turkey speak out about the Abkhazians, Chechens, Meskhetians, and Georgians who were subjected to genocide in the Caucasus and were forced to move to Turkey," he added.
A number of countries have recognized the so-called "Armenian genocide" at a time when Yerevan decided to commemorate the centennial of its baseless and illegitimate allegations against Turkey. Although, Turkey has many times over called for a thorough and comprehensive investigation to be launched, in order to dispel politically motivated lies and lay to rest unfounded claims of genocide, Armenia has instead chosen to stick to its guns and pervert history.
Commenting on Armenia's century-long unproven "genocide" claims, Davutoglu once again announced Ankara's readiness to open its archives.
"We are ready to discuss it with anyone who wishes to. We could sacrifice ourselves, as we did it in Canakkale battle, but we will never bow before anyone," he said.
Turkey, the successor state of the Ottoman Empire, strongly rejects the term "genocide" to describe what happened to its Armenian population during World War I. Ankara claims that "specialists could investigate into the common history of the Turks and Armenians based on impartial scientific facts".
Davutoglu has earlier said that calling the 1915 events a "genocide" stood a discrimination in view of the same fate Turkish and Muslim Ottomans suffered.
The Armenian authorities alongside the diaspora have called for the recognition of1915 events as a "genocide", inviting the international community to unanimously blame Turkey.
Turkey has called on Armenia to give up its efforts against Ankara by using a tragedy as a political pressure point to seek some form of world victimhood recognition. Turkey has already warned that Yerevan policies would only enflame hatred and tensions in between the two neighbors.
Failing to realize the true essence of what happened some 100 years ago only serves to show that Yerevan is incapable of engaging with its neighbors other than through provocation.
- - -
Follow Mushvig Mehdiyev on Twitter: @Mushviggo
Follow us on Twitter: @Azernews
Related News