Azerbaijan expands exports of fruits, vegetables to Russia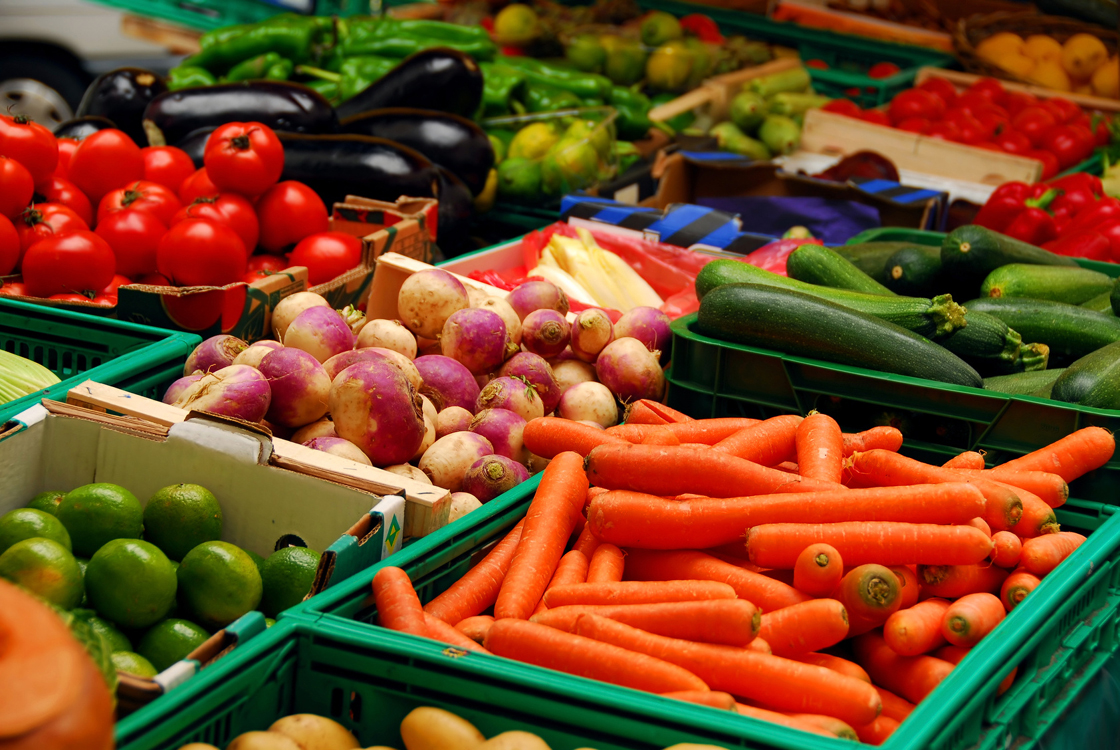 By Nigar Orujova
Azerbaijan has increased import of fruits and vegetables this year.
The country imported about 10 percent of its horticultural and gourd products in 2014, which is 20.5 percent more than the same period of 2013, Azerbaijan's Agriculture Ministry said.
Meanwhile, the food market of Azerbaijan witnessed the rise in prices of some products.
The ministry rejected any report that the substantial increase in the prices of agricultural products is connected with the sharp increase of its exports to Russia.
Azerbaijani products have gained a chance to take a major role in the Russian market following Moscow's decision to ban import of fruits and vegetable from European countries.
Azerbaijan's delicious, high quality and organic agricultural products have always enjoyed significant demand in the Russian market.
Earlier, Azerbaijani Economy and Industry Minister Shahin Mustafayev said export of agricultural products from Azerbaijan to Russia doubled in the first six months of 2014.
However, Baku rejects any report that all agricultural products produced in Azerbaijan are supplied to the Russian market.
Expansion of export to Russia psychologically influenced the prices inside Azerbaijan. But the trend lost its force in late August.
Moreover, the ministry said that the current price level is not affecting the interests of consumers, because it corresponds to the level set in the same period last year.
Early in this season, the prices of basic fruits and vegetables in the country were significantly lower than last year. For example, in July compared with the same period in 2013, cabbages prices fell by 25 percent, onions - by 21 percent, garlic - 15 percent, cucumbers - 13 percent, apples - 21 percent, strawberries - 12 percent, plums - 10 percent.
"Overall, the price index of fruits and vegetables producers was lower by 4-5 percent. In short, the prices set at the beginning of the season were quite unfavorable for agricultural producers in comparison with the same period last year," the ministry summarized.