Azerbaijani parliamentary speaker to visit Tehran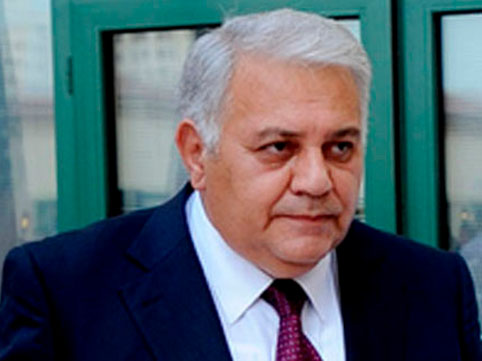 Azerbaijani Parliamentary Speaker Ogtay Asadov will participate at the ninth session of the Parliamentary Assembly of the Organization of Islamic Cooperation, to be held in Tehran on February 18-19.
Meetings of some structures of the organization will also be held in Tehran on the eve of the session, the Azerbaijani embassy in Iran told Trend Agency.
The third Conference of Women Parliamentarians of the OIC member states is also planned to be held as part of the session.
The Organisation of Islamic Cooperation (OIC) is an international organisation for Islamic countries.