Azerbaijani diaspora in Egypt reveals Armenia's lie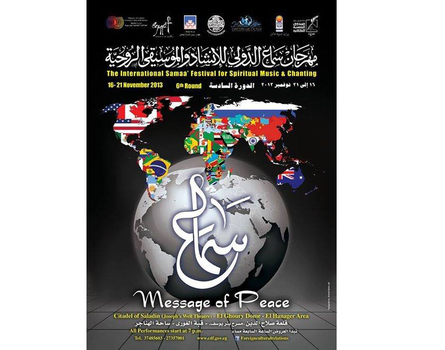 Some 12 countries, including Azerbaijan attended the sixth International Sacred Music Festival "Samaa" dedicated to the International Day for Tolerance in Cairo, Egypt, the State Committee for Work with Diaspora said, AzerTag state news agency reported.

The performance of Russian representatives at the festival's opening, two of whom were Armenians, caused discontent among Azerbaijanis.

The reason was that Avetis Manukyan presented the balaban, which is an Azerbaijani national instrument, as a wind musical instrument of Armenia. The Azerbaijani delegation was also dissatisfied with the fact that Khankendi as part of Armenia was indicated as the birthplace of one of the Russian representatives in special leaflets distributed by the Egyptian Ministry of Culture.

Azerbaijan diaspora representatives protested to the organizers and participants of the festival. As a result, Armenia's participation in the final concert was forbidden.