Azerbaijan to implement green economy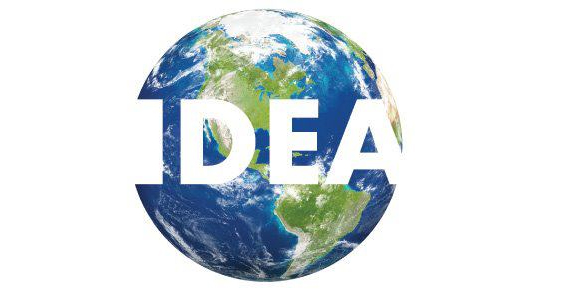 By Nigar Orujova
A roundtable on issues of green economy was held in the Azerbaijani capital Baku on Thursday as part of the Green Week, the first project of this kind in the Caucasus region.
The roundtable was organized by the IDEA environmental protection campaign founded by Vice-President of Azerbaijan's Heydar Aliyev Foundation Leyla Aliyeva, jointly with the United Nations Environment Programme (UNEP).
UNEP Regional Director for Europe Jan Dusik said that Azerbaijan, as a regional leader, will play an important role in the "green economy" development.
"We will help Azerbaijan to become the green economy leader in the region for neighboring countries to have an example of Azerbaijani technology and experience in green economy," Dusik said.
According to Dusik, UNEP plans to study Azerbaijan's prospects for developing green economy together with the Azerbaijan National Academy of Sciences.
He said work in this area should be done not only by passing documents, but also with the people's assistance.
"Green economy must be based on consistent development and everyone should understand that modern society depends on this," he added.
Dusik also stressed the importance of allocating grants for development of the "green economy".
"Businesses should realize that the green economy implementation is a requirement of the modern times," Dusik said.
Mahir Aliyev, Regional Coordinator at the UNEP Regional Office for Europe, told media that the green economy began developing worldwide in 2008. Azerbaijan has all the suitable conditions to develop such an economy, Aliyev said.
He said three areas are being studied at present as part of these efforts.
"The UNEP draft project includes three main directions of the green economy development in Azerbaijan, which are energy, transport and agricultural sectors," Aliyev said.
The transport sector possesses the biggest potential, but this does not mean that other sectors could not be instrumental in implementing the green economy, he noted.
According to the head of the Center for Strategic Studies under the President of Azerbaijan, Farhad Mammadov, the think tank will carry out a study of the green economy next year in close cooperation with the National Academy of Sciences and the Azerbaijan Diplomatic Academy.