Zagatala boasts impressive nature and historical sites [PHOTOS]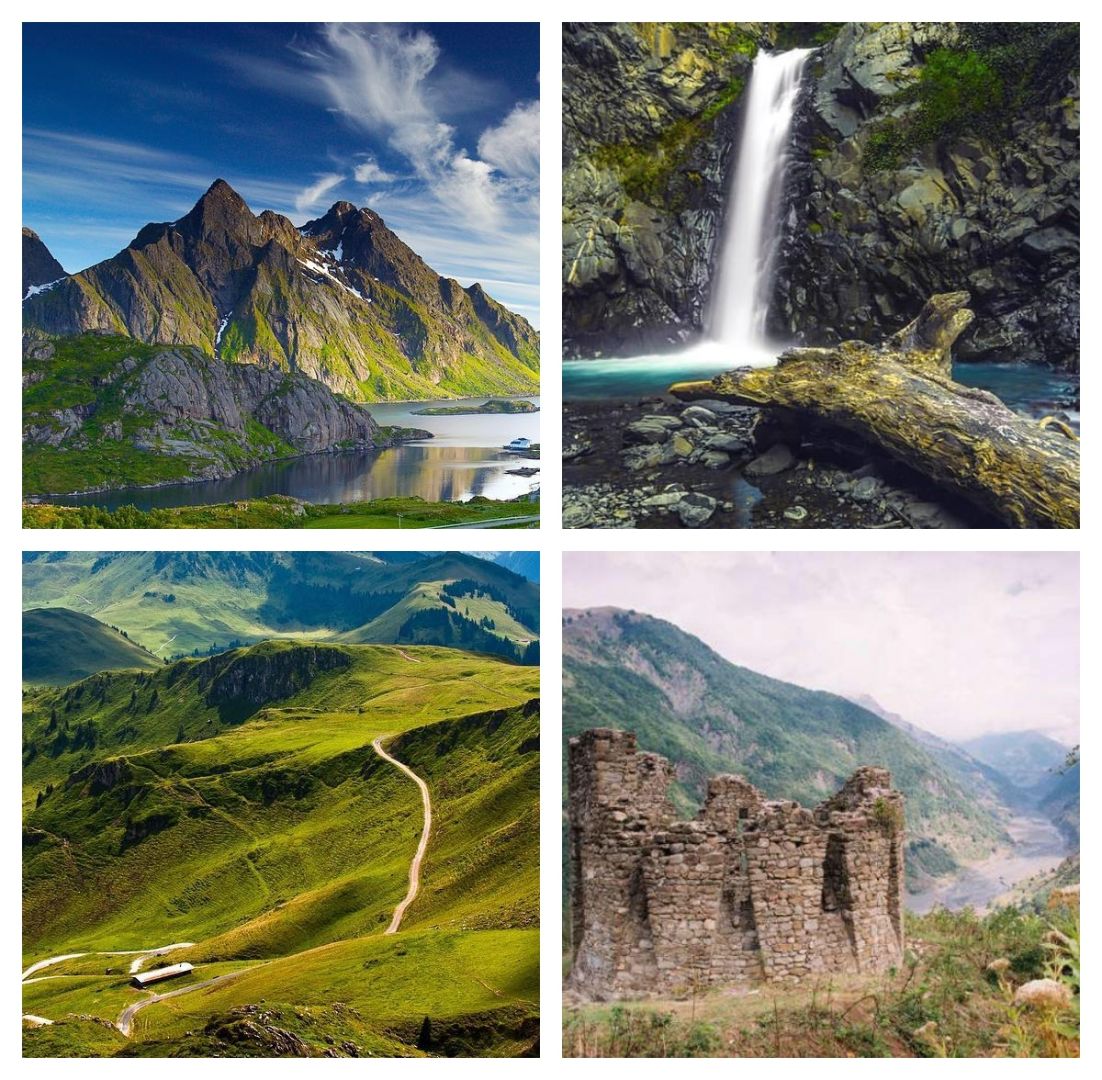 Azerbaijan's Zagatala boasts impressive nature, waiting to be explored.
Zagatala is a perfect spot for those who enjoy ecotourism. Half of its territory is mountainous and covered with forests.
Here, visitors can travel on foot and horseback along the tourist trails to observe the different species of animals and birds.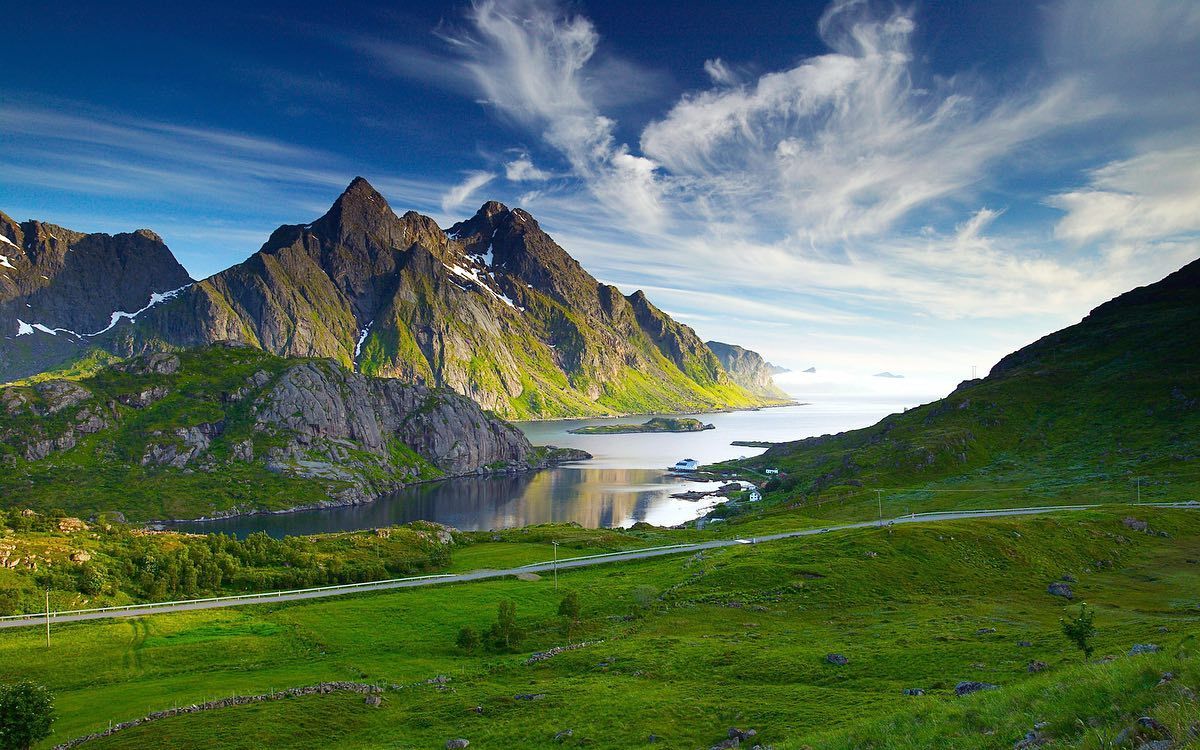 Zagatala is also home to numerous historical and cultural monuments, including Alban tower dating back to the 12th century, the 18th century mosque in Mazikh village, two monuments built in the 14th century in the village of Kebeloba, the Peri Tower in Yukhari Chardakhlar village, the 13th century Albanian Tower in Pashan village, and the Chingozqala tower from the 14th century in Jar village, etc.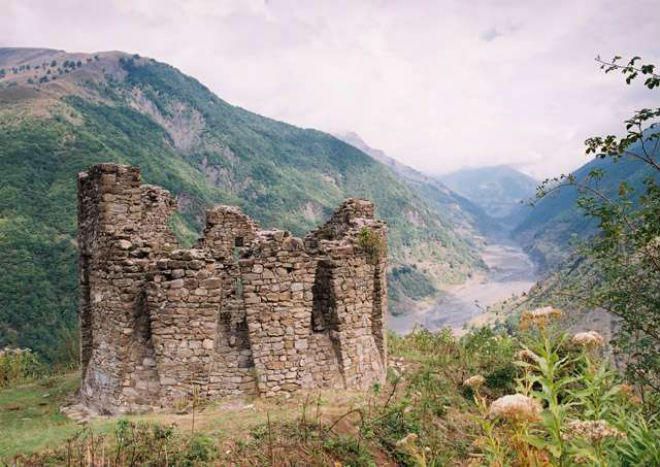 Zagatala State Nature Reserve offers bountiful opportunities to explore nature's wonders.
Leafy forests extend to the foot of the mountains, mainly consisting of Oriental beeches (Fagus Orientalis). There are more than 900 plant species in the reserve.
Plants like rhododendron, cherry-laurel, blackberry, maple, and fern are very widespread. Glaciers and alpine meadows can be found in here.
Syrian brown bear, Indian wolf, red fox, forest cat, Caucasian lynx, squirrel, and weasel live in the reserve.
It also has a diverse range of birds, including the golden eagle, Egyptian vulture, griffon vulture, etc.
Zagatala Natural Reserve is home to around 1,000 Caucasian deer. Known as one of the easternmost subspecies of red deer, the Caucasian deer is native to areas between the Black and Caspian seas. Sometimes it is referred to as maral, noble deer, or eastern red deer.
The Caspian red deer is around 4 feet 6 inches (1.37 m) tall and can weigh 500 to 700 pounds (230 to 320 kg). Their antlers are around 4 feet (1.2 m) in length, and 6 inches (150 mm) in girth. Its coat is dark gray, except for the summer, when it is a dark brown.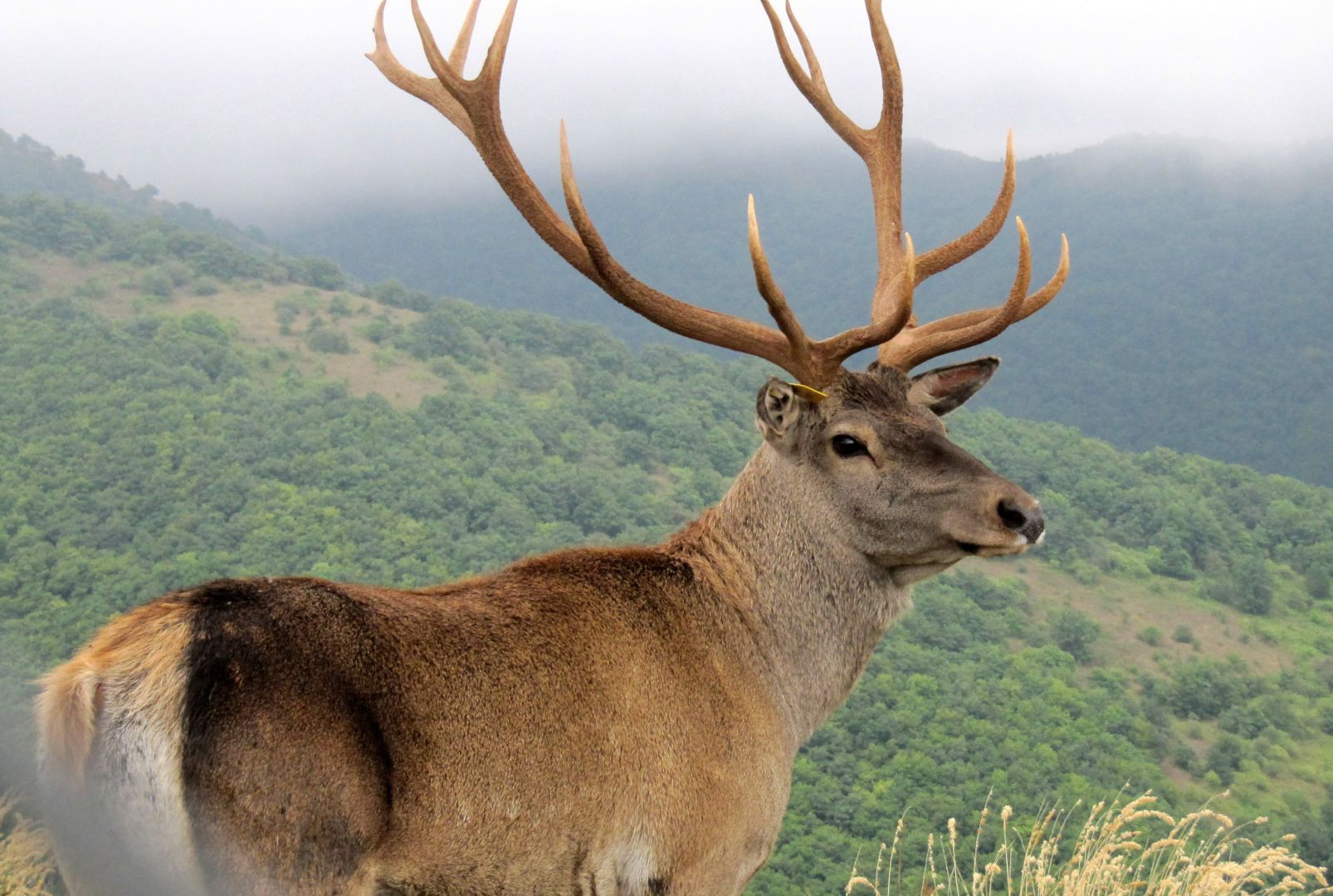 Three large, abundant rivers flow through the reserve: Mazimchay, Balakenchay and Katekhchay.
These rivers originate from the peaks of the Greater Caucasus Mountains and flow into the Alazan River through the Alazan-Ayrichay valley.
There are ten waterfalls and 15-17 different sulphate-mineral springs in Zagatala Reserve.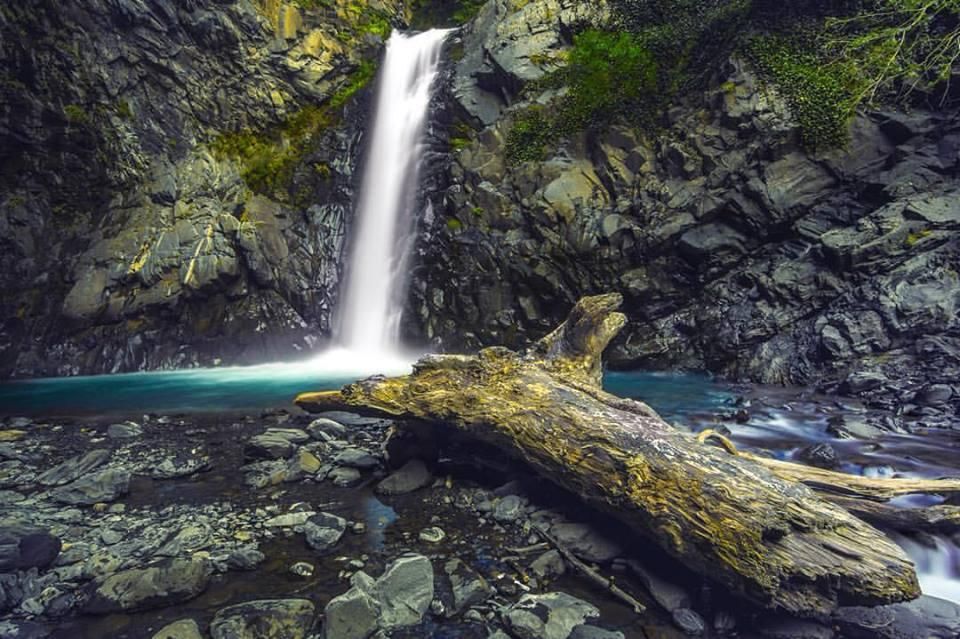 Whether you want to spend some time in nature to relax, then Zagatala State Nature Reserve is the must-see place for you.
The reserve has beautiful hiking trails and spots to meet animals and enjoy breathtaking nature.
---
Laman Ismayilova is AzerNews' staff journalist, follow her on Twitter: @lmntypewriterrr
Follow us on Twitter @AzerNewsAz