Azerbaijan sends fuel to meet needs of residents in Garabagh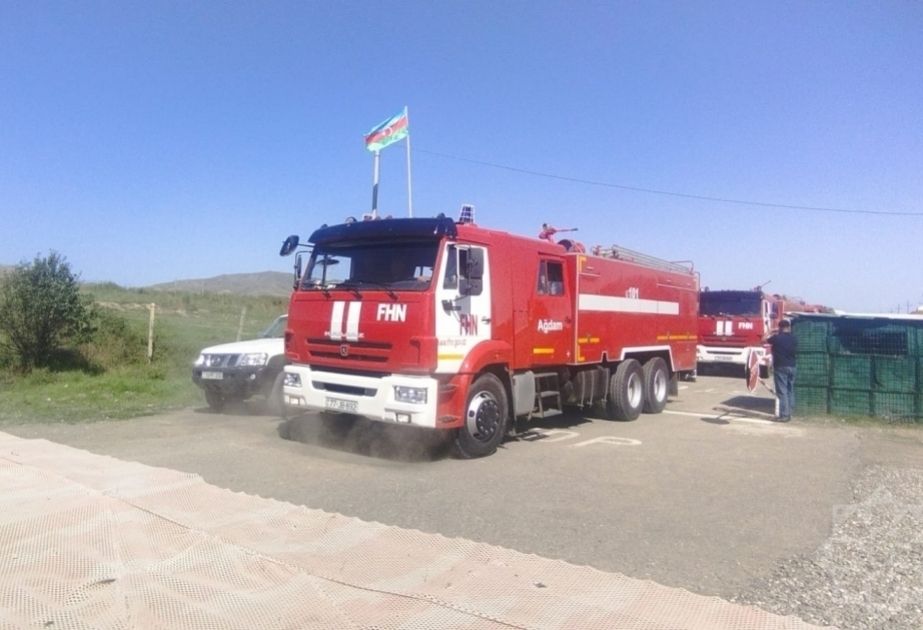 Urgent measures are continuing to resolve social, humanitarian, economic and infrastructure issues in the Garabagh economic region of Azerbaijan and meet the needs of the Armenian minority living there, Azernews reports, citing the Presidential Administration.
The Administration said that a vehicle loaded with 32 tons of gasoline was dispatched via the Aghdam-Asgaran-Khankendi road to satisfy the needs of kindergartens, emergency medical and firefighting services for combustive and lubricating materials.
The Administration added that the forces of the State Fire Protection Service of Azerbaijan's Emergency Ministry sent to the area on September 26, 2023, have extinguished, within short span of time, the fire, which occurred at the reserve tanks site of the filling station located near the city of Khankendi.
Due to the incident, the Ministry of Emergencies dispatched 10 more special vehicles with 50-strong personnel on September 27 through the Aghdam-Asgaran-Khankendi road to take rescue and other necessary measures, and relevant work is already being carried out by them.
---
Follow us on Twitter @AzerNewsAz