State Secretary of Holy See arrives in Azerbaijan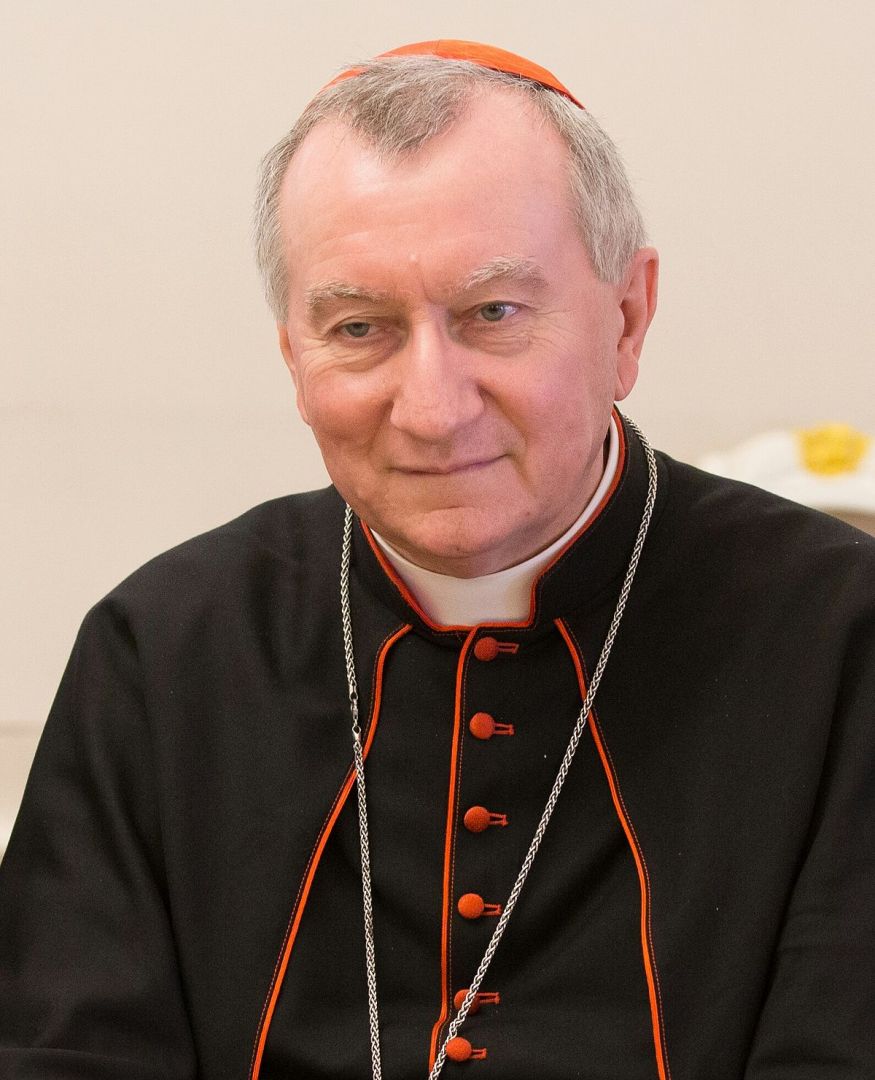 On July 8-11, a delegation led by Cardinal Pietro Paroli, Secretary of State of the Holy See, will visit Azerbaijan, Azernews reports.
During the visit, the Secretary of State of the Holy See will hold meetings with Azerbaijani statesmen, as well as representatives of religious communities.
Relations between Azerbaijan and the Holy See, based on mutual respect, have made great progress. Last year marked the 30th anniversary of the establishment of diplomatic relations between Azerbaijan and the Holy See. In 2021, Azerbaijan opened an embassy to the Holy See. Thus, a new impetus was given to the further strengthening and expansion of relations of cooperation and friendship.
The political dialogue between Azerbaijan and the Holy See is at a high level. The official visits of the President of Azerbaijan Ilham Aliyev and First Lady Mehriban Aliyeva to the Holy Taj, as well as the visit of Pope Francis to Azerbaijan serve to further deepen this dialogue.
Effective relations of cooperation have been established between the Holy See and the Heydar Aliyev Foundation. At the initiative of the First Vice-President of Azerbaijan, President of the Heydar Aliyev Foundation Mehriban Aliyeva, the Foundation's restoration of a number of historical monuments of human significance in the Vatican is an important contribution to the protection of cultural heritage. These projects once again confirm the role of Azerbaijan in the development of intercultural and religious relations, along with the protection of the world's cultural, historical and religious heritage.
Within the framework of the Memorandum of Understanding signed between the Heydar Aliyev Foundation and the Roman Catholic Religious Community, in addition to implementing development and reconstruction projects in these areas, assisting social and religious facilities, measures aimed at ethno-cultural development are also taken away by the peoples living in Azerbaijan. The work done has become a step towards the inter-civilizational and inter-religious dialogue of Azerbaijan, as well as the promotion of tolerance in the world.
---
Follow us on Twitter @AzerNewsAz