Azerbaijan eases restrictions on enter & exit for all foreign citizens by air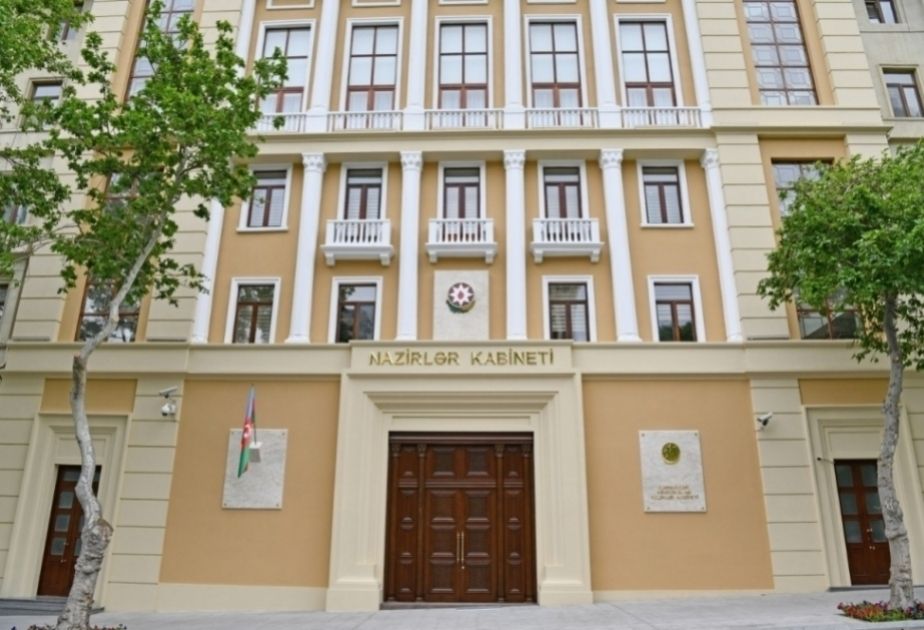 Azerbaijani Prime Minister Ali Asadov signed a decision on the elimination of a number of restrictions related to COVID-19, Azernews reports, citing the press release of the Cabinet of Ministers.
According to the newly adopted decision, from 06:00 (GMT+4) on March 28, 2023, all foreign citizens, citizens of other states permanently residing in these countries, as well as stateless persons will be allowed to enter and exit Azerbaijan by air.
The requirement of a COVID passport (document confirming full vaccination against COVID-19 or an immune certificate) is not required in the following cases:
- foreign states and citizens of other countries permanently residing in these states, as well as stateless persons entering Azerbaijan;
- visiting a number of places (venues for events, sports, and recreation facilities, large shopping centers, catering facilities, hotels, intercity (inter-district) transport routes, and other places for which such a requirement has been established).
---
Follow us on Twitter @AzerNewsAz