Baku raps Yerevan for disinformation ahead of provocations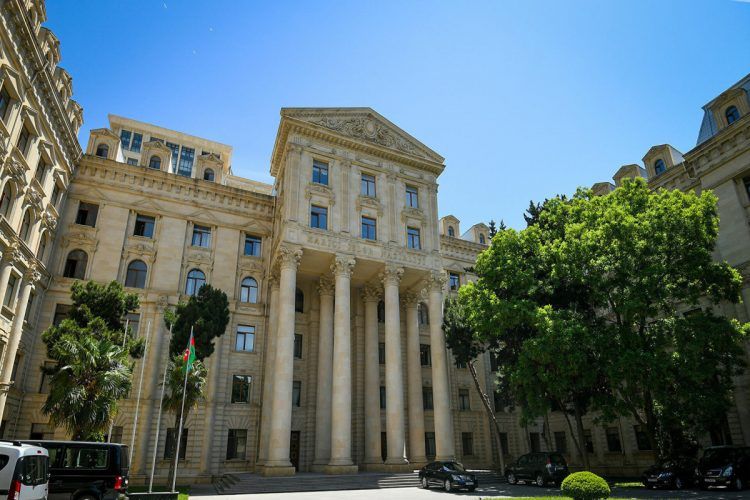 While the tension runs high on the Armenian-Azerbaijani border, Yerevan wants to seize the opportunity and accuse Baku of aggravating the situation on the border, where the EU observation mission is deployed, Azernews reports.
In the meantime, Azerbaijani Foreign Ministry Spokesperson Ayxan Hajizada said that in order to establish peace in the region, the Armenian leadership must abandon aggressive rhetoric, and stop aggressive activities, such as encroachment on the territorial integrity and interference in the internal affairs of Azerbaijan.
"Both during the occupation and after the 2020 war, the practice has shown that Armenia usually, before committing military provocations, conducts a similar massive campaign of disinformation in order to shift responsibility to Azerbaijan," Ayxan Hajizada said in response to a question in connection with the unsubstantiated allegations made against Azerbaijan by Armenian President Vahagn Khachaturyan.
---
Follow us on Twitter @AzerNewsAz