Azerbaijani Emergency Ministry alert people to safety issues in Novruz holiday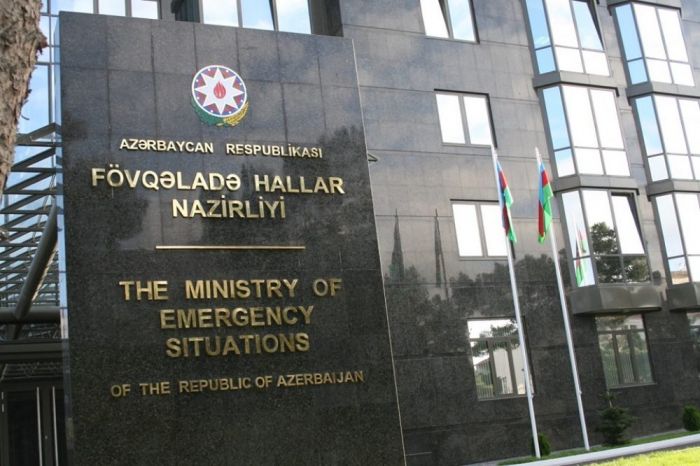 Azerbaijani Ministry of Emergency Situations has warned the Azerbaijani population regarding the safety issues in Novruz holiday.
Azernews reports, citing the Ministry that as Novruz holiday is characterized by a number of unique ceremonies, including holiday bonfires and lighting candles at open holiday tables, unfortunately, sometimes neglecting simple fire safety rules leads to undesirable results and serious consequences.
Taking into account the above, the Ministry of Emergency Situations once again appeals to the population and recommends strict compliance with the necessary fire safety rules during the ceremonies organized in connection with the Nowruz holiday: "The holiday bonfire should be burned outside the house, away from cars, electric wire, wood and other flammable materials. Minors should be under the supervision of adults, and be careful when throwing over the campfire. Keep the campfire under control until it is completely extinguished, and especially, candles lit at holiday tables should not be left unattended. Also, it should be taken into account that bonfires are considered especially dangerous in windy weather.
Remember: Indifference to the rules is a danger to our lives!
Please dial 112 in case of an emergency situation!"
---
Follow us on Twitter @AzerNewsAz