Pashinyan reviving ASALA's terrorism - Sasna Tsrrer in Karabakh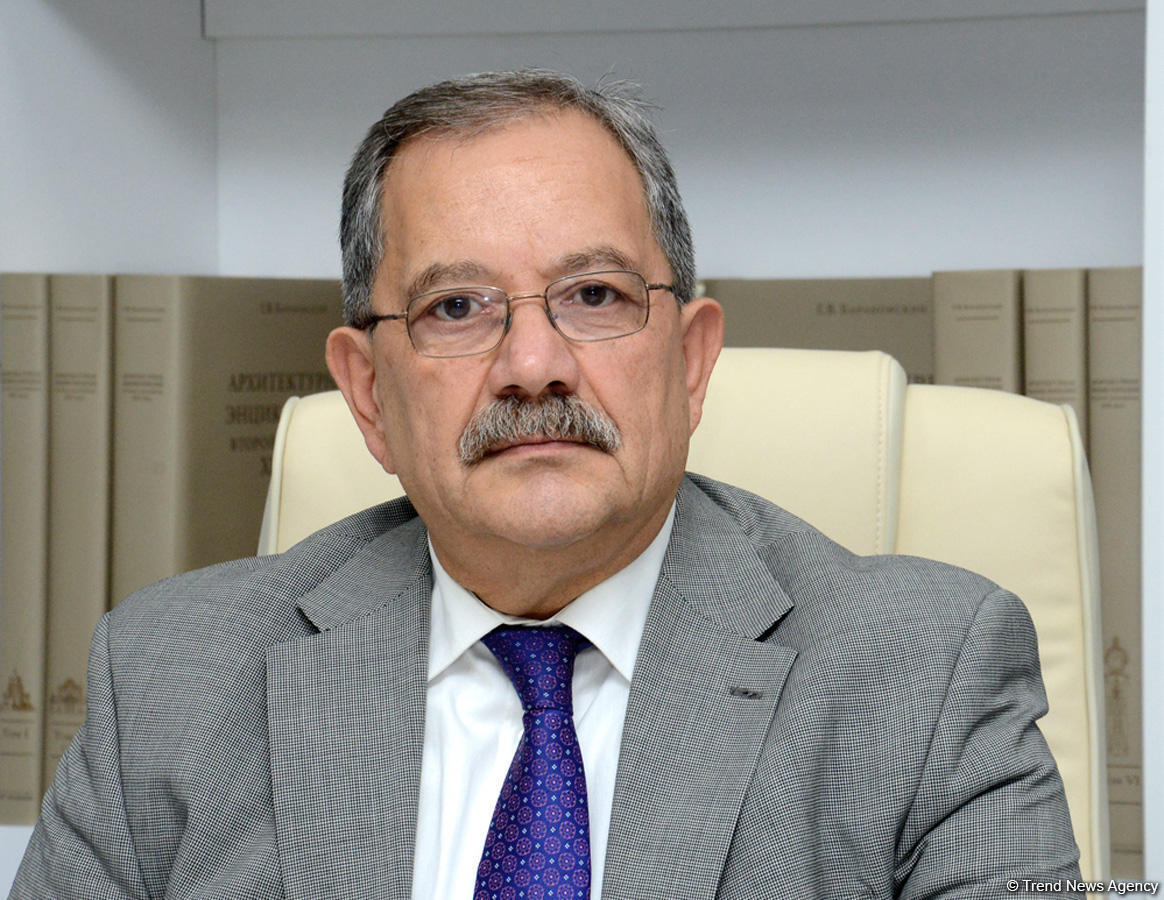 By Elkhan Alasgarov
Political violence and terrorism is accompanying Armenian history, the crown of which is the bloody crimes of ASALA. Despite the fact that Armenian Prime Minister Nikol Pashinyan is trying to present himself as a moderate leader who opposes violence and his spouse as a peacemaker, in reality, a card which is dangerous for the entire region is being played in the occupied territories - the creation of a new hotbed of international terrorism.
Pashinyan initiated the release of the Sasna Tsrrer terrorists from prison, who on July 17, 2016 stormed territory of a police station in Yerevan.
They were sentenced to 10 years in prison for the murder of three police officers and terrorism during the years of the Serzh Sargsyan regime. However, for the "support of Nikol Pashinyan's authorities" with one stroke of a pen, 27 terrorists were released from prison. They were not only released, but with the consent of Pashinyan, they set up to form a party, which will also function in the occupied territories of Azerbaijan.
Thus, Pashinyan and the forces behind him decided to revive ASALA under the roof of "Sasna Tsrrer", as evidenced by the composition of the initiators of the idea.
The Armenian terrorist groups ASALA that appeared in the region during the Karabakh war shed a lot of blood and committed atrocities not only in Azerbaijan, but also in Armenia. Two groups, "Aramo" and "Arabo", led by the famous terrorist Monte Melkonian, participated in the genocide of Azerbaijanis in Khojaly in February 1992. For the most part they come from Middle Eastern countries, including members of ASALA Jirair Sefilian, Alec Yenikomshian, Varuzhan Avetisyan and others.
As prime minister, Pashinyan sent condolences on the death of ASALA - Sasna Tsrrer terrorist Arayik Khandoyan, a.k.a. Lone Wolf. Pashinyan considered it his duty to officially condole with the family and friends of this scum, and at the same time the entire terrorist community.
However, there is a weak link in this undertaking of the Armenian Prime Minister. The official goal of the ASALA's newly-minted party of terrorists, Sasna Tsrrer, is the unconditional accession of the occupied territories of Azerbaijan to Armenia.
Being confident of their impunity and Pashinyan's support, the terrorists do not bother to search for at least some legal basis, do not talk about the self-determination of the Karabakh Armenians, etc.
With their ultimatum demands, they are driving Pashinian's diplomacy, and in the future they will lead Armenia into a dead end, from which it will not be able to get out on its own.
https://twitter.com/BakuNetwork
https://www.facebook.com/BakuNetwork
https://www.youtube.com/channel/UCp5ic7mhc6rZF6w0TQWqtmg
Elkhan Alasgarov, PhD, Head of Baku Network
Phone: (+994 12) 465 99 42, mob (+994 51) 515 02 15
Email: [email protected]
---
Follow us on Twitter @AzerNewsAz