President Aliyev approves amendments to state budget for 2018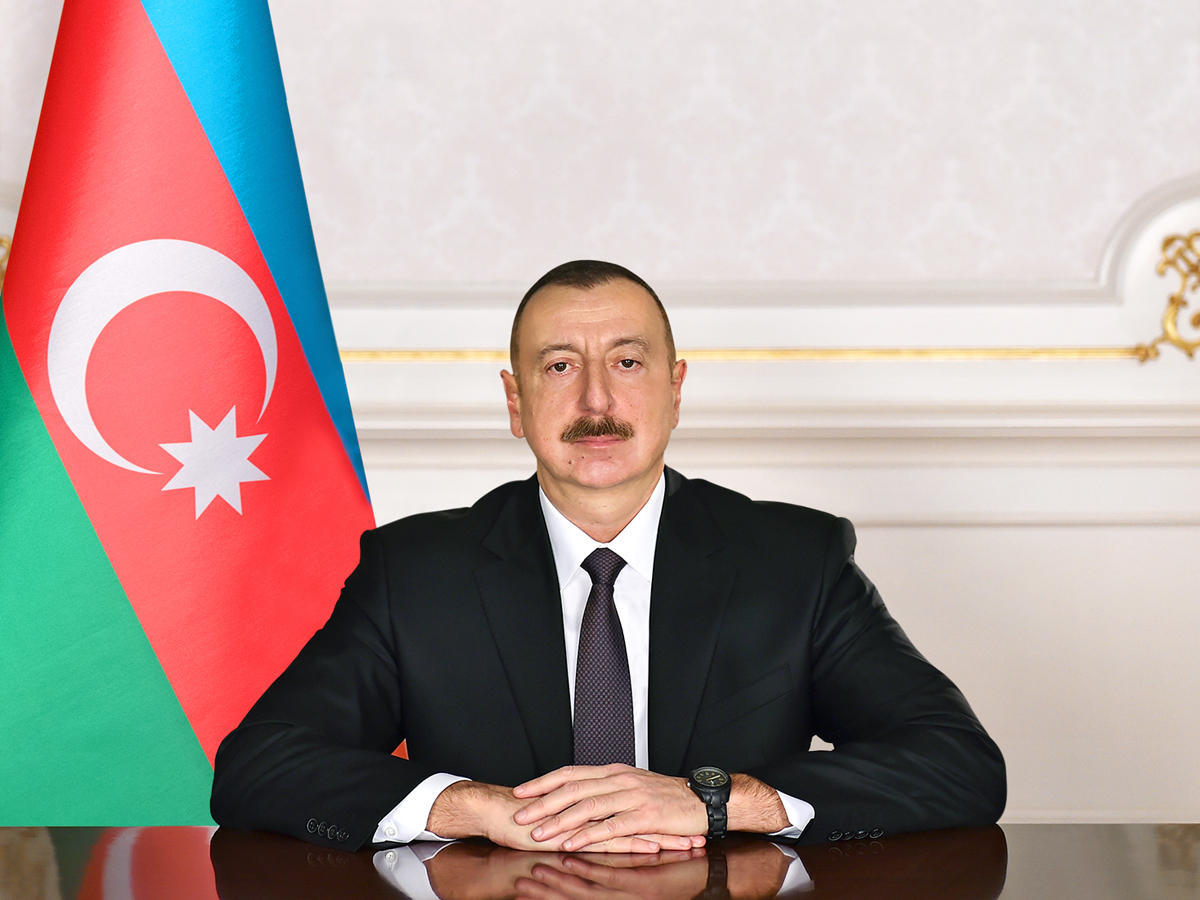 Trend:
Azerbaijani President Ilham Aliyev has signed a decree to approve amendments to the Law on the State Budget of Azerbaijan for 2018.
In accordance with the changes, the state budget revenues are increasing by 2.022 billion manats (10 percent) to 22.149 billion manats, and the state budget expenditures are increasing by 2.053 billion manats (9.8 percent) to 23.1 billion manats. The state budget deficit will be 951 million manats (an increase of 31 million manats), which will be equal to 1.3 percent of Azerbaijan's GDP expected in 2018.
The revenues from the Ministry of Taxes are decreasing by 527 million manats (to 7.380 billion manats), while the revenues from the State Customs Committee are increasing by 785 million manats. Transfers from the State Oil Fund of Azerbaijan (SOFAZ) to the state budget are increasing by 1.75 billion manats to 10.966 billion manats.
In the part of expenditures, financing of defense and security has been increased from 2.739 billion manats to 2.905 billion manats, social expenditures have also been increased to 2,343.047 million manats.
Additional 98 million manats will be directed from the state budget to ensure food safety, 39 million manats will be allocated for improving the road infrastructure, 20 million manats will be directed for improving the material and technical base of the fire fighting service of the Ministry of Emergency Situations, 20 million manats will be allocated for tourism development, 21 million manats will be directed for development of the Azerbaijani districts and 9 million manats will be allocated to develop a new Baku Master Plan.
Revenues from non-budgetary income of budget organizations are forecast at 499 million manats against previously approved 460 million manats.
In the structure of additional expenditures, 261 million manats will be allocated for financing various projects and programs as part of state investments.