V4 calls for progress on new Azerbaijan-EU deal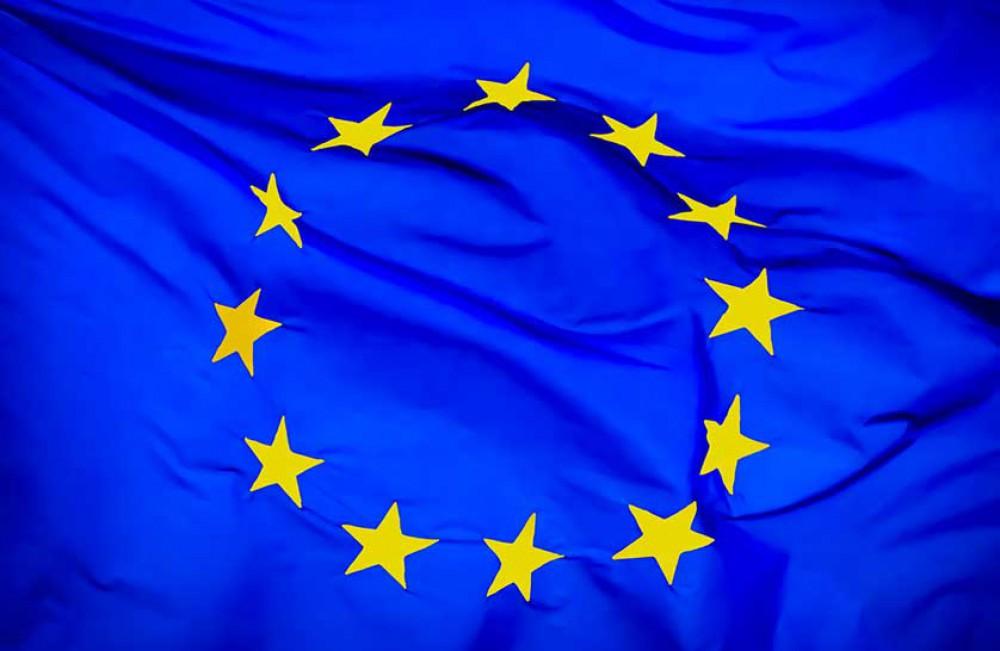 By Kamila Aliyeva
The foreign ministers of the Visegrad Group countries called for further progress in the ongoing process of negotiations with Azerbaijan over new framework agreement with the EU, according to the joint statement of the foreign ministers of the Visegrad Group and the Eastern Partnership countries following the April 12 meeting in Warsaw, Poland.
The ministers reaffirmed their strong support to the Eastern Partnership as a strategic dimension of the European Neighborhood Policy (ENP) and a key and active factor of stability and economic progress in Eastern Europe.
They also called on EU institutions for appropriate steps to keep Eastern Partnership high on the EU's agenda according to the EU Global Strategy and ENP Review, the statement said.
The ministers recognized the wish of Azerbaijan to continue visa liberalization dialogue and expect further steps in that direction, according to the statement.
The Visegrad Group, also called the Visegrad Four, or V4 is a cultural and political alliance of four Central European states – Czech Republic, Hungary, Poland and Slovakia – for the purposes of furthering their European integration, as well as for advancing military, economic and energy cooperation with one another.
The first meeting on a new agreement between the EU and Azerbaijan was held in Brussels on February 7, 2017.
The next round of negotiations on a new agreement on strategic partnership between Azerbaijan and the European Union will be held in Baku on April 25.
The new agreement should replace the 1996 partnership and cooperation agreement and should better take account of the shared objectives and challenges the EU and Azerbaijan face today.
The agreement will follow the principles endorsed in the 2015 review of the European Neighborhood Policy and offer a renewed basis for political dialogue and mutually beneficial cooperation between the EU and Azerbaijan.
The new agreement envisages the compliance of Azerbaijan's legislation and procedures with the EU's most important international trade norms and standards, which should lead to the improvement of Azerbaijani goods' access to the EU markets.
---
Kamila Aliyeva is AzerNews' staff journalist, follow her on Twitter: @Kami_Aliyeva
Follow us on Twitter @AzerNewsAz