'Kaspersky Lab' to develop cooperation with Azerbaijan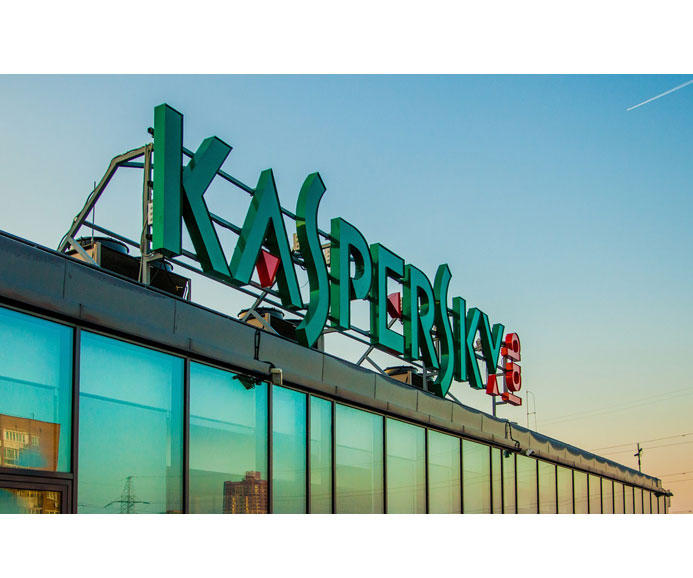 By Amina Nazarli
"Kaspersky Lab", a global cyber security company, will develop cooperation with the public and private sectors of Azerbaijan in the field of protection of critical infrastructures.
Benjamin Levtsov, Vice President of Corporate Sales and Business Development at "Kaspersky Lab" told Trend that they aware of how concerned the Azerbaijani banks on security issues.
"Azerbaijan has become one of the first countries, where we have introduced our new ATM security system. In addition, Azerbaijani banks are among the first to use Security Assessment solution that is some kind of a penetration test. Banks are also showing interest in the use of protection systems against targeted attacks," he said.

The Vice-President of "Kaspersky Lab" also raised the issue of coordination and cooperation with Computer Security Incident Response team (CERT), operating under different ministries and departments, including the financial sector.
"We conducted a series of meetings with the relevant ministries of the country and have a pretty good understanding of how various CERTs operate in Azerbaijan. We shared our experience and vision in this area and we hope that this will be taken into account," he said, voicing readiness to work actively with the Azerbaijani CERTs, providing specific information support.
"Besides, we are ready to provide them with access to the "cloud" infrastructure of "Kaspersky Lab" for obtaining detailed reports of malicious programs. Currently, we discuss this issue, and I hope that as a result many CERTs in Azerbaijan will use it," he said.
Levtsov went on saying that Head of "Kaspersky Lab" Yevgeny Kaspersky is expected to visit Azerbaijan this June.
Currently, work is underway on drafting the program of the visit, as it is too early to say.
"We held meetings with telecommunications companies, banks and SOCAR on these days. There are a number of areas of cooperation with each organization, in connection with which we are now preparing a road map for each customer individually, depending on their needs. With the Ministries as well. Now we are working to ensure that agreements have been signed," Levtsov said.
High priority, according to the vice president, should be given to the national program to improve computer literacy of civil servants or students.
"This is a different program, but it should be, so that people become more vigilant and not become victims of hackers. It is not excluded that it will take years," Levtsov said.
Some 11,000 corporate computers in Baku faced hacker attacks in 2016, said expert Sergey Lozhkin at a press conference organized by Kaspersky Lab on March 3.
The total number of hacker attacks on companies in Azerbaijan, over the past year exceeded 2.2 million, according to the expert. About 84 percent of the attacks were recorded in Baku and 11 percent on Absheron peninsula.
"Almost every organization in the world has been subjected to cyber attack at least once in 2016, according to a study by Kaspersky Lab. The most common threats are: malicious software - 38 percent of companies have experienced this problem , Improper use of IT resources by company employees - 36 percent and device losses containing corporate data - 31 percent," Lozhkin said.
The expert noted that the results of attacks sometimes were deplorable. Some 43 percent of companies lost critical information due to cyber attack, according to Kaspersky Lab. The average damage from a successful attack for small and medium-sized businesses is estimated at $86.500, and for large companies - $891,000.
--
Amina Nazarli is AzerNews' staff journalist, follow her on Twitter: @amina_nazarli
Follow us on Twitter @AzerNewsAz