Azerbaijani, Kurdish languages find way to Iran's higher education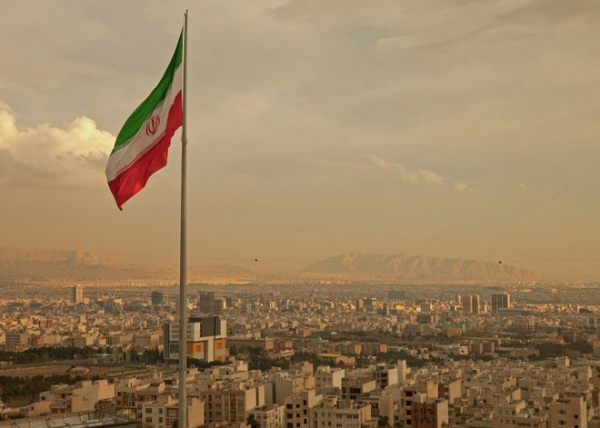 Azerbaijani and Kurdish majors will be in Iran's higher education curriculum from this year on, said Hossein Tavakoli, senior advisor at the National Organization for Educational Testing, IRNA news agency reported august 14.
It was earlier reported that this year Kurdistan province universities will enroll 40 Kurdish language students.
The Iranian educational year begins in mid to late September.
The law to launch the major was passed at the Ministry of Science in 2001, but a permit to allow universities offer the courses took all this while to be issued.
Azerbaijani is spoken in a number of Iranian provinces mostly to the country's northwest, including West Azerbaijan, East Azerbaijan, Zanjan, Qazvin, and Ardabil.
Kurdish in Iran is spoken mostly in Kurdistan, Kermanshah, Ilam, Hemedan, West Azerbaijan and Luristan to the country's west, and North Khorasan, Razavi Khorasan in northeastern Iran.
President Hassan Rouhani's presidential campaign promises to protect ethnic minority rights have not yet matched his economic successes and achievements.
So far, Rouhani has not succeeded to realize his presidential campaign promises regarding teaching the ethnic mother languages of Iranians (Azerbaijani, Kurdish, Arabic, etc.).
The issue of establishment of the Academy of Azerbaijani language and literature in Tabriz that was also among Rouhani's promises during his campaign also remains unresolved.
---
Follow us on Twitter @AzerNewsAz