Google Chrome most popular browser in Azerbaijan: stats center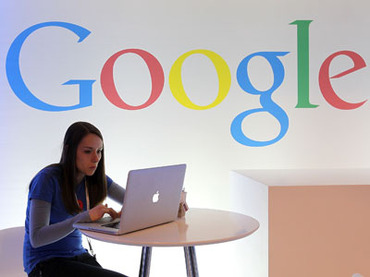 By Nigar Orujova
Google Chrome is the most popular Web browser in Azerbaijan, the latest statistcs show. The market share of Google Chrome in the country grew by 40.5 percent in 2012, the Global Stats center reports.
Google Chrome is a freeware web browser developed by Google, which was released to the public in December 2008.
Google Chrome had 48.81 percent share in the local market in December 2012, while the figure worldwide makes up 36.42 percent.
Opera browser is in second place with a share of 28.65 percent. However, Opera's market share decreased by 13.8 percent over the last year. The worldwide popularity of Opera decreased last year; the browser had 1.26 percent share in the world market in December 2012.
A significant decrease was recorded in the number of users of Internet Explorer. According to Global Stats, as of January 1, 2013, the market share of Internet Explorer was 11.72 percent, 38.4 percent down from early 2012.
A 29.2 percent decline was recorded in the share of Mozilla Firefox browser in the market in 2012, amounting to 8.19 percent at the end of last year.
During the one-year reporting period, a 40.9 percent increase was recorded in the number of installations of Safari browser, which has 1.72 percent of the market of Internet browsers in Azerbaijan. Other Internet browsers have 0.91 percent market share.
Earlier Google Vice President Vinton Cerf said the company would consider opening its regional office in Azerbaijan.
The company is seeking to be involved in all active markets and its management will be informed of the Azerbaijani market potential, Cerf said.
There are 20 computers per 100 people in Azerbaijan, according to the communications ministry.