Zangazur corridor: opportunity for all transportations from West to East through Azerbaijan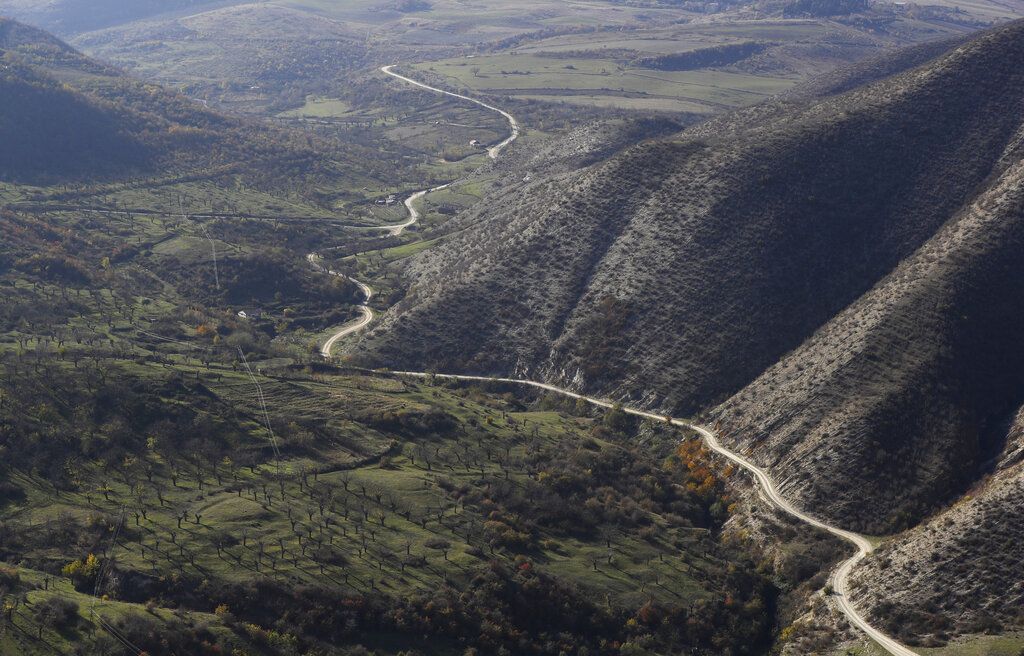 The Eurasian Economic Union owning an integrated single market of 183 million people and a gross domestic product of over $2.4tr could be a good opportunity for Azerbaijan to boost its non-oil-and-gas products. Compared to other economic actors, Azerbaijan has an upper hand in the EEU market regarding to agricultural products. The country has good relations with all members of the EEU, except Armenia. Among them, Russia is Azerbaijan's third biggest trade partner. The trade turnover between two countries increased over 50 percent in January-April 2023 and it is expected reach by $5bn. Besides Russia, the economic relations between Azerbaijan and Kazakhstan and Kyrgyzstan have increased by several times in two years. It is expected that the rate of growth will continue.
In a comment on the issue, the economist Eldaniz Amirov pointed out that Azerbaijan's economic relations with the EEU-member countries (except Armenia) are much stronger than the relation with the EEU other spheres. The economist opined that however, Azerbaijan needs to have good relations with other countries, especially with the EEU members, not only in terms of economy but also in terms of politics, regarding the ongoing Karabakh conflict.
"The economic relations between the countries that are members of the Eurasian Economic Union and Azerbaijan play a more positive role in bilateral relations than the relations between this union and Azerbaijan. As we know, during the ongoing conflict with Armenia, it is necessary to have high-level relations with other countries. Therefore, the development of Azerbaijan's relations with the countries included in the Eurasian Economic Union is fully in Azerbaijan's interest," Amirov said.
He also touched on the modernization of the Baku International Trade Port and noted that it will have a positive impact on Azerbaijan's economy. He pointed out that since the importance of the Middle Corridor gradually increases, Azerbaijan must follow the trend and enhance the capability of the port. In addition, he emphasized that the opening of the Zangazur corridor will enable European countries and Turkiye to send products and commodities through Azerbaijan.
"Expansion works have been started to increase the volume of Baku International Trade Port from 15 million tons to 25 million tons. I think the reason is that the east-west corridor is expanding more and more, and the corridor has many prospects, which makes it necessary to expand the capabilities of this port to meet the current demand. After that, the transportation of Central Asia, as well as in the future, after the opening of the Zangazur corridor, the export of European countries and Turkiye to Central Asia will be realized through this corridor, which makes it necessary to increase the capabilities of the corridor," the economist concluded.
---
Follow us on Twitter @AzerNewsAz