Azerbaijan, Finland discuss opportunities for cargo transportation to Central Asia and China via Port of Baku [PHOTOS]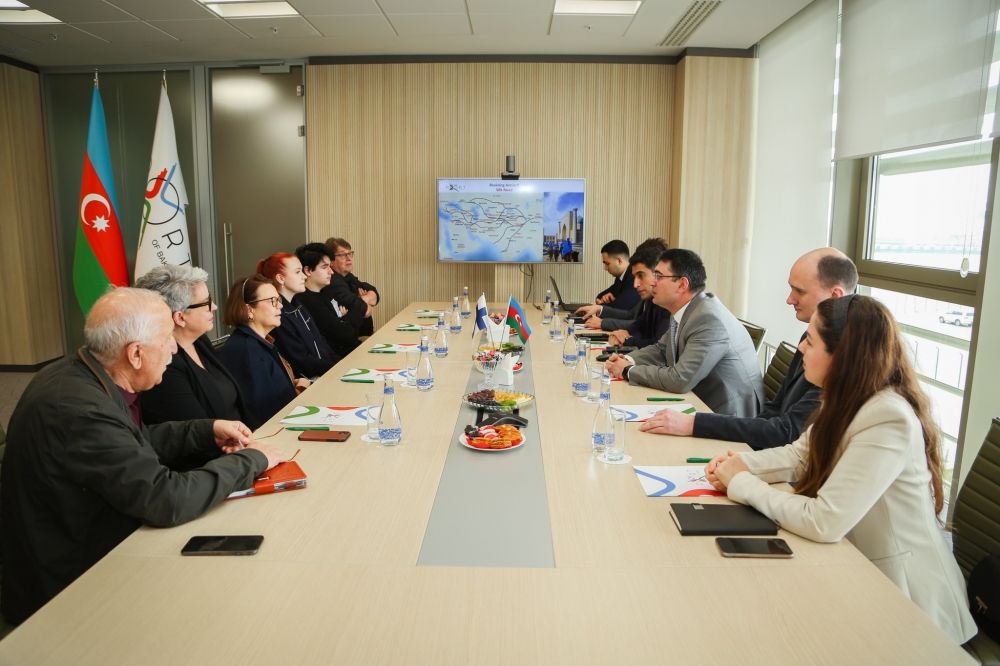 A delegation led by Ambassador of Finland to South Caucasus Kirsti Narinen has visited the Port of Baku, Azernews reports.
The delegation included leading business representatives of Finland as well as "Nokia" and "Finland EastCham".
The sides discussed opportunities for Finnish businesses to engage in cargo transshipment via the Port of Baku further to Central Asia and China and vice versa.
---
Follow us on Twitter @AzerNewsAz