12 October 2018 17:47 (UTC+04:00)
2 780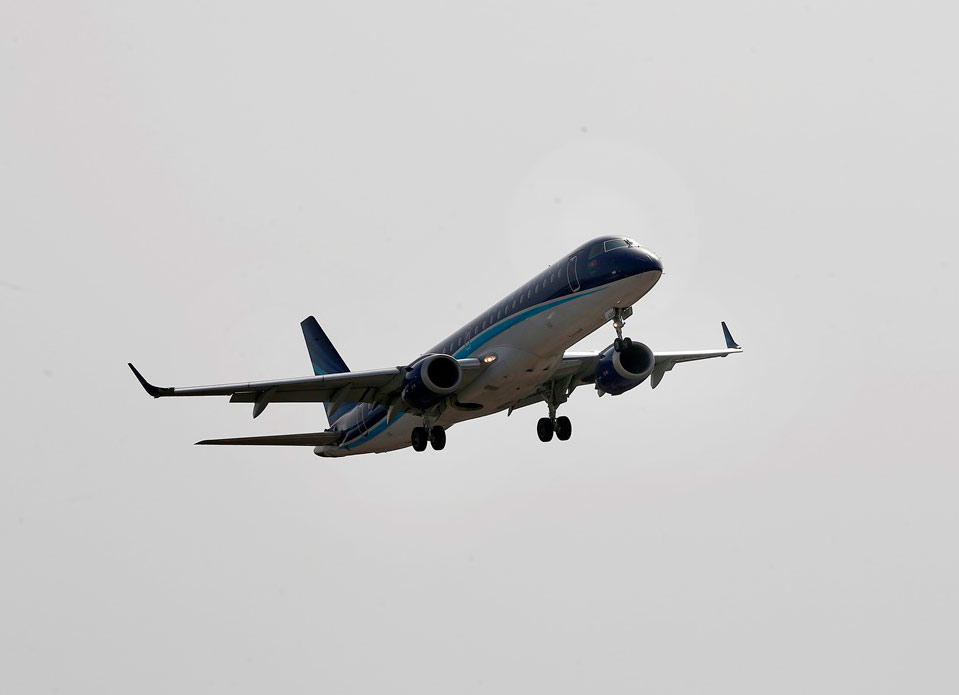 By Narmina Mammadova
Azerbaijan Airlines (AZAL) will transfer all its flights, which are currently carried out to Atatürk Airport, to the new Istanbul Airport, the head of the AZAL press service, Pasha Kesamanski, told Trend on October 12.
Kesamanski said that regular flights to the new airport will be operated by the passenger airline AZAL and the cargo airline Silk Way.
The head of the press service also pointed out that the tariff policy at the new airport will remain unchanged.
He also added that Buta Airways will continue to operate its flights to Sabiha Gokcen Airport in the framework of the current tariff policy.
The third airport was built near the Lake Terkos in northern Istanbul.
Currently, flights to 282 destinations are operated from Turkey; with the third airport, the number of flight destinations will increase to 350.
The first flight to Baku from the new airport in Istanbul will take place on November 1, 2018 at 15:55 (GMT + 3), the General Directorate of State Airports of Turkey (DHMİ) said in a statement.
The return flight from Baku to the new airport in Istanbul will take place on November 2 of this year at 08:53 (GMT + 3), the message says.
The first flight from the new airport in Istanbul to Ankara will take place on October 31.
The tender for the construction of the new airport was won by a consortium of companies Limak-Kolin-Cengiz-MaPa-Kalyon.
The construction of the airport cost 10 billion Turkish liras, the Air Transport Department of the Ministry of Transport, Shipping and Communications of Turkey told Trend earlier. The following Turkish banks allocated funds for its construction: Ziraat Bank - 1.54 billion euros, Halkbank and Vakıfbank - one billion euros each, Denizbank - 500 million euros, Garanti and Finansbank - 300 million euros.
The first control flight was carried out at the third airport in Istanbul on May 29 under the control of the General Directorate of State Airports Authority of Turkey (DHMI). The testing of the first flight in the third airport was held successfully.
The first airport in Turkey was built in 1912 and was used for military purposes. In 1953, Istanbul airport was opened for international flights for the first time, and in 1985 it was renamed in honor of the founder of the Turkish Republic, Mustafa Kemal Ataturk.
---
Follow us on Twitter @AzerNewsAz
Related News