Azerbaijan strengthens fight against corruption [UPDATE]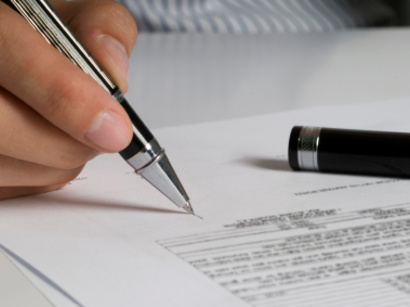 By Trend
A ceremony to sign the Memorandum of Understanding between the State Customs Committee (SCC) of Azerbaijan and the Anti-Corruption General Directorate of the Prosecutor General's Office was held in Baku May 8.
The Memorandum was signed by Chairman of the State Customs Committee Safar Mehdiyev and the Head of the Anti-Corruption General Directorate Kamran Aliyev.
Safar Mehdiyev, who spoke at the signing ceremony, noted that the cooperation with the Anti-Corruption General Directorate and other structures to prevent any possible offenses in the implementation of customs control will give impetus to the work of customs authorities.
"To do this, we will join all our efforts to further expand relations aimed at joint activities," the SCC chairman said.
In turn, Kamran Aliyev noted that the Memorandum signed today will benefit both the state and society.
"This document plays a very important role in the detection of corruption offences among the parties, the prevention of smuggling resulting in the emergence of a shadow economy, and also offences committed by employees of customs bodies," Kamran Aliyev said.
---
Follow us on Twitter @AzerNewsAz