Lufthansa shifts IT services to IBM as spohr reduces costs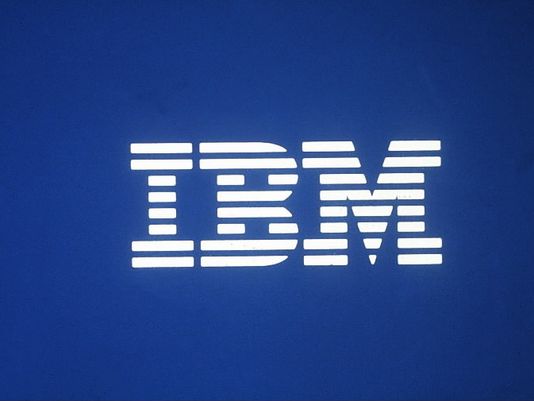 By Bloomberg
Deutsche Lufthansa AG will sell part of its information-technology business to International Business Machines Corp. and agreed to enter a seven-year service accord with the U.S. company to help reduce costs.
Lufthansa plans to cede an infrastructure division that is part of the Lufthansa Systems subsidiary to IBM, the airline said in a statement today, adding that the terms are subject to final negotiations. The transaction will create one-time costs for Lufthansa of about 240 million euros ($305 million). The airline didn't say how much IBM might be paying for the unit.
The service accord with IBM will lower IT-costs by 70 million euros each year, Lufthansa predicted. Shifting the operations to IBM comes as the German carrier seeks to reduce spending as Chief Executive Officer Carsten Spohr battles the longest strike campaign in the airline's history.
Lufthansa traded 0.6 percent lower at 11.99 euros at 12:26 p.m. in Frankfurt. The stock has lost about a fifth of its value this year, more than Germany's benchmark DAX Index, which is down about 7 percent in 2014.
The agreement will be subject to approval of the Lufthansa supervisory board and antitrust authorities, and the sale of the unit should be completed in the first quarter of 2015, the company said. The one-time costs will affect net income though won't affect operating profit, and hence won't affect Lufthansa's goals for earnings at that level.
The transaction is part of Lufthansa's plans to split the Systems business into separate units to give them more flexibility in their markets.
BI AIRM for commercial aircraft manufacturers' dashboard BI AIRL EU European airline dashboard BI AIRMG INDD Monthly orders for new aircraft, parked fleet statistics