1 September 2015 09:00 (UTC+04:00)
2 940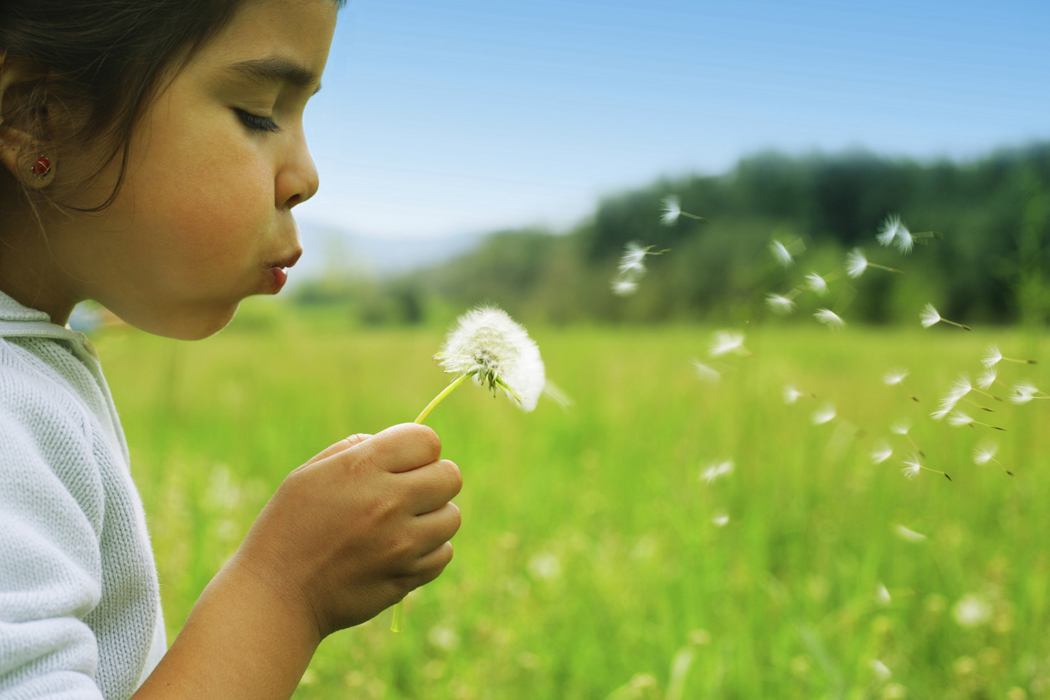 By Vusala Abbasova
The fight against child labor has become a global problem for the modern world. Azerbaijan is thus actively fighting against this problem using a range of necessary measures.
Currently, the government provides inspections to reveal the illegal employment of children in the country in hope of preventing and eliminating child labor exploitation, according to Deputy Minister of Labor and Social Protection of Population Maharram Maharov.
Maharov said that the minors under the age of fifteen are prohibited from working in accordance with the Azerbaijani law. Children aged fifteen can work only with parental permission, Maharov added.
In addition, employers should take into account some restrictions before hiring fifteen-year-old children in factories and facilities.
Children are strictly forbidden from working at nighttime in places where alcohol is sold or consumed because it adversely affects the psyche of the child.
Moreover, children under sixteen are prohibited from working more than twenty-four hours per week, while sixteen-to-eighteen-year-olds can work no more than thirty-six hours per week.
If children are involved in any illegal employment, the employer and the owner of the company will be fined in accordance with the Code of Administrative Offences – 1,000 to 1,500 manat for employed children under 15 and 3,000 to 4,000 manat for any circumstance that threatens the child's life, health, or psyche.
Maharov also mentioned that the State Inspectorate also ensures the protection of children's rights, providing a range of guarantees, including 25 or 30 hours of operation time per week and longer vacations.
Making moderate advancements in efforts to eliminate the worst forms of child labor, the Azerbaijani president signed several amendments to the Criminal Code and to the Law of the Republic of Azerbaijan on the Fight against Trafficking in Persons in 2013.
Furthermore, the Ministry of Labor and Social Protection of Population (MLSPP), and the State Committee on Family, Women and Children's Affairs (SCFWCA) also signed a Joint Action Plan (2013-2015) on the Elimination of Child Labor Exploitation.
Children are the future of each nation and the outcomes of their lives depend on their childhood. There are estimated 150 million children worldwide engaged in child labor, according to UNICEF.
Children around the world are routinely engaged in paid and unpaid forms of work. They are classified as child laborers when they are either too young to work or are involved in hazardous activities that may compromise their physical, mental, social, or educational development.
Working at a young age can have hazardous effects on the health, safety, or mental health of children. Hazardous child labor needs to be brought to an end, while regulations need to be imposed concerning non-hazardous child laborer.
Millions of children can still be found working in many dangerous places mainly in the least developed countries such as those in sub-Saharan Africa, South Asia, and Latin America. Nearly one in four children (ages 5 to 14) are engaged in labor that is considered detrimental to their health and development.
June 12 marked World Day Against Child Labor focused particularly on the importance of quality education as a key step in tackling child labor.
This Day reminds us every year that this problem still persists and that we should focus on efforts to combat this transnational issue.
---
Follow us on Twitter @AzerNewsAz
Related News