20 October 2014 08:31 (UTC+04:00)
2 027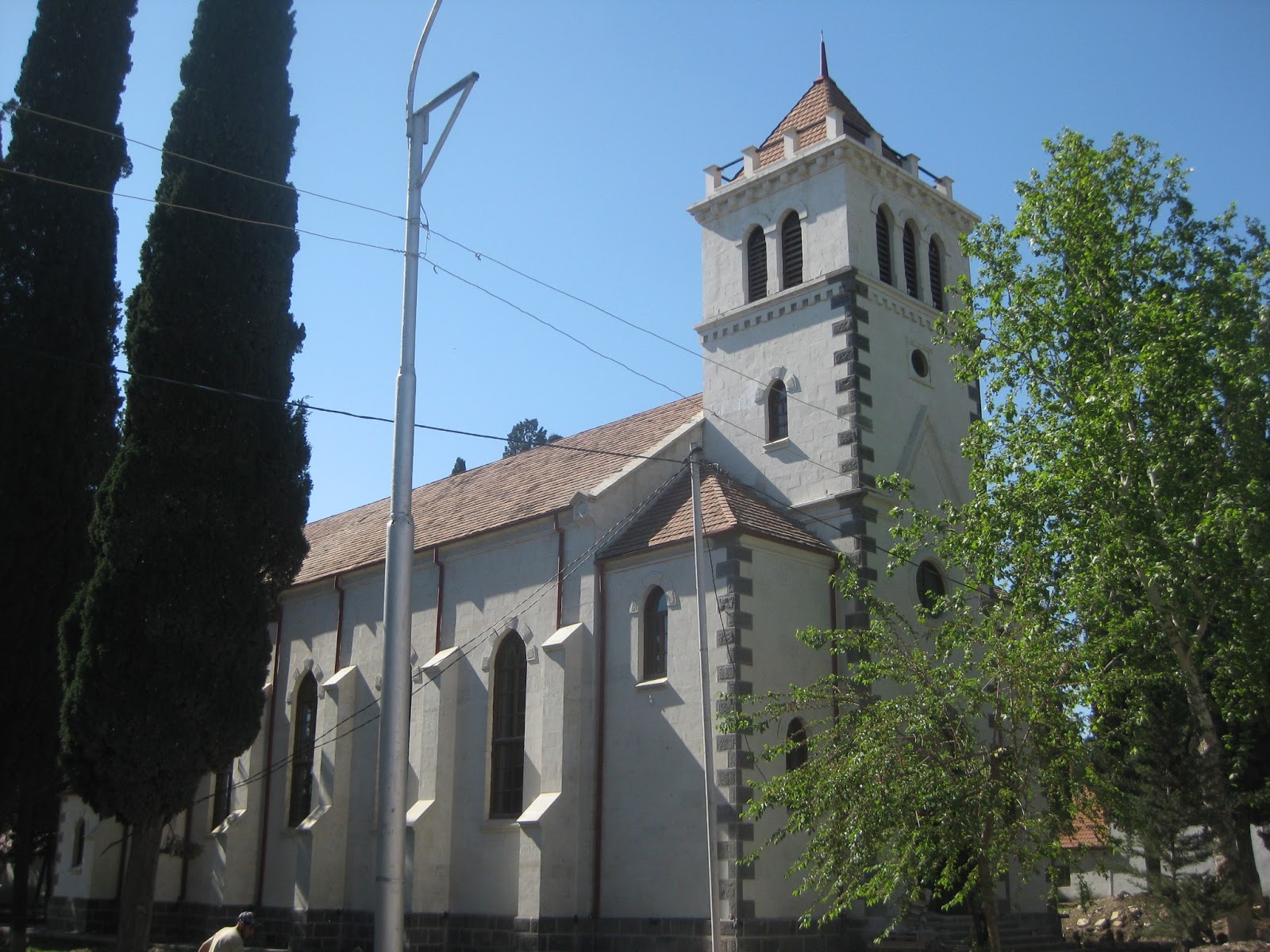 By Nigar Orujova
Newcomers in any country usually look for authentic and interesting things. Azerbaijan is a wellspring of such attractions.
The country shows not only one side of its national development, but also the bright palette of different cultures, traditions and nations. The first thing you hear about Azerbaijan is that it is one of the most tolerant country in the world. This is not just a lovely title but a solemn reality.
We have already offered you tourist places to visit such as Kish, Nij, Krasnaya Sloboda. However, there are much more such unique places along the country.
One of them is Annenfeld village founded by German colonists. The village was established on the territory of present-day Shamkir in 1819 and lingered on 1938.
There were several reasons of resettling for Germans in the East. Along the political and economic reasons, there is another important one: religious tolerance.
A number of colonies were created across the country. In early 19th-20th centuries, three of eight German colonies, Eigenfeld, Annenfeld and Georgsfeld, were located in Shamkir.
Annenfeld, named after the Queen of the Netheralands, Anna Pavlova, grew into a large settlement. It consisted of three long streets.
The village was a shelter for German colonists, who created a little Germany here with cozy houses built in German style and tidy streets, with pear and plane trees along them.
Tailor's workshops, barbers' shops and hairdressing salons, market, the oil-fired baths were located in these streets.
Colonists established a real German village here and started national production, one of which was vine growing and winemaking. Until now, Shamkir uses winery founded by German brothers Christo Forer in 1860- 1896. You will be astonished, but the equipment installed at the time is still working.
In their everyday life, the colonists adopted certain methods developed by their Azerbaijani neighbors. They began to cultivate rice and tobacco, planted large areas of olive trees and cotton and produced oil from sunflower seeds.
The World War II destroyed the peaceful life of the colony. Germans were exiled from their second home by Josef Stalin.
Along with Azerbaijani sites to visit in modern Shamkir today including the Shamkir fortress, the Koroghlu castle, bridges built in the Middle Ages and the Didivan tower, you can also visit the German church built in 1909, in the central park, which is not functioning now, but still can pass on the ambience and spirit of the settlement.
Related News