Azerbaijan earns more licences for Rio 2016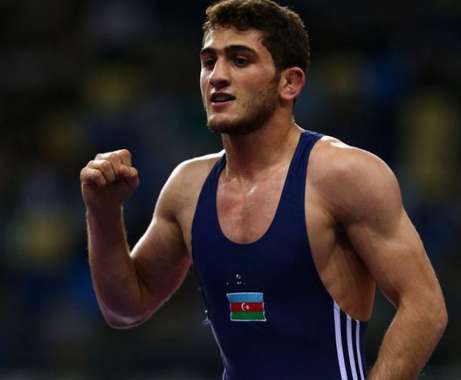 By Rashid Shirinov
All three qualification tournaments of the United World Wrestling (UWW), where athletes could win their vouchers to participate at the Olympics in Rio 2016, has been completed.
Azerbaijan became the second country for the total number of licenses - 14 in general. The country could successfully get qualified on Greco-Roman, freestyle and female wrestling – six being in freestyle wrestling, five in Greco-Roman and three in female wrestling.
Turkish athletes gained licenses of the same quantity. The leader country was Russia with 17 licenses.
The 2016 Summer Olympics is a major international multi-sport event in the tradition of the Olympic Games that will take place in Brazilian Rio de Janeiro from August 5 to August 21, 2016. More than 10,500 athletes from 206 National Olympic Committees are expected to join this big sporting event.
Azerbaijan will be represented by 44 sportsmen in 10 sports. These are athletics, boxing, canoeing, cycling, fencing, gymnastics, rowing, taekwondo, weightlifting and wrestling.
Azerbaijan joined its first Olympic Games in 1952, being a part of the USSR. Country's Summer Olympics sportsmen gained 26 medals in total. Best results were achieved in wrestling – 14 medals, four of which are gold medals. Other medals were on boxing, shooting, judo and weightlifting.
---
Follow us on Twitter @AzerNewsAz