Kazakhstan sees rise in capacity of renewable facilities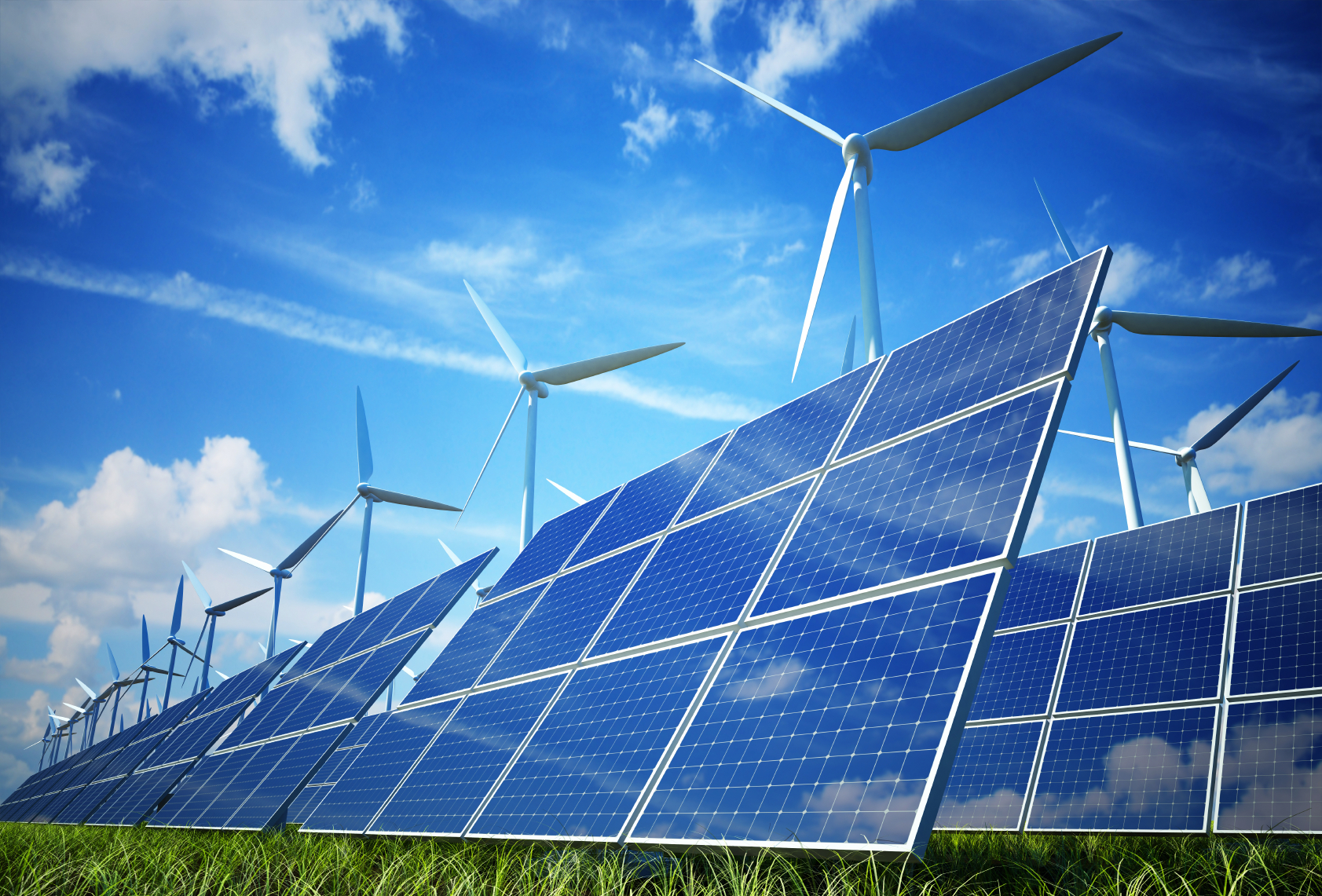 By Fatma Babayeva
The installed capacity of renewable energy facilities and production of green energy have significantly increased in Kazakhstan, according to Energyprom.kz analytical service.
In the first quarter of 2016, the installed capacity of renewable energy facilities in Kazakhstan with the exception of large hydropower plants totaled 251.55 megawatts, which is 74 megawatts or 1.4 times more than in the same period of 2015.
The main increase of the installed capacity accounted for solar and wind farms, which amounted to 52.16 megawatts and 17.49 megawatts respectively for the year.
Moreover, the total production of green electricity in the country amounted to 186.9 million kilowatt/hours in January-March 2016 compared to 82.3 million kilowatt/hours in the same period of 2015.
The main part of the generated electricity accounted for small hydropower plants (117.63 megawatts) and wind farms (59.76 megawatts).
Meanwhile, the share of renewable energy facilities in the total volume of the electricity generated in Kazakhstan stands at 0.8 percent.
Kazakhstan plans generating 50 percent of its electricity from renewable and alternative energy sources according to President Nazarbayev's ambitious 2050 strategy. This strategy is a part of the country's comprehensive initiative to transfer itself from one of the world's major hydrocarbon energy producers to a model green economy.
Kazakhstan's Green Bridge Initiative aims to provide a stable and long-term basis for green investment, transfer of new technologies and innovations in order to create sustainable economy and new and long-term green jobs.
In addition to green energy, Kazakhstan's transition also focuses on water source conservation, waste management and reduction of carbon emissions.
Kazakhstan envisages the realization of 25 projects to generate solar, wind and hydro-electricity power. The country plans to spend more than $3 billion to achieve its green goals.
---
Fatma Babayeva is AzerNews' staff journalist, follow her on Twitter: @Fatma_Babayeva
Follow us on Twitter @AzerNewsAz