10 March 2016 12:50 (UTC+04:00)
6 801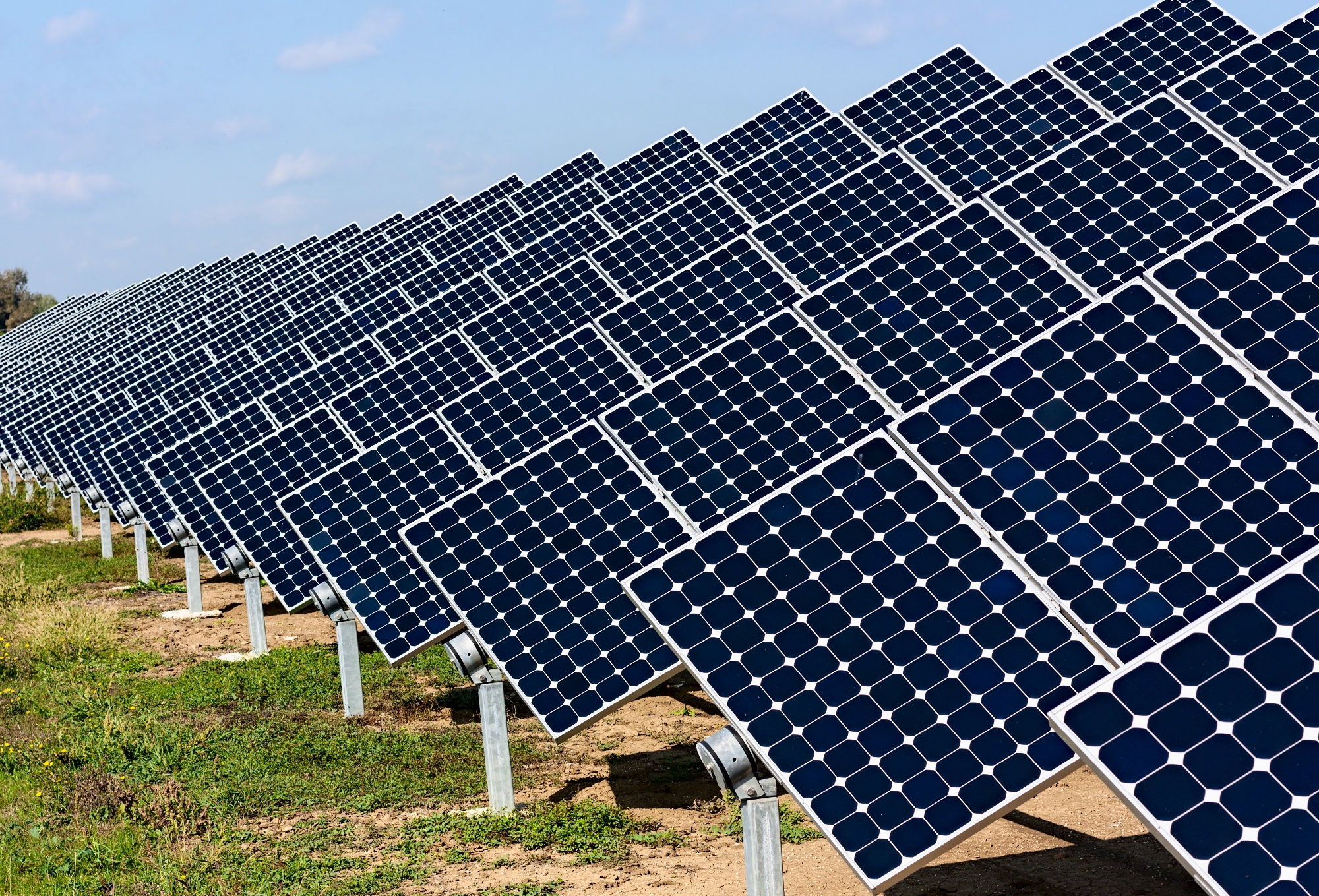 By Aynur Karimova
Amid the diminishing hydrocarbon resources, the energy-rich countries have become more interested in developing the alternative energy and boosted works in this direction.
Iran, which possesses the second largest gas reserves and the fourth-largest proved crude oil reserves worldwide, has recently focused on fostering this field. Germany, which has already achieved high results in alternative energy, is planning to construct a solar power plant in Iran's southern city of Shiraz.
A source told Fars news agency that a German company will conduct the construction of the solar plant. The company has already sent a delegation to Tehran to discuss the issue with Iranian officials.
The relevant contract for constructing the power plant is expected to be finalized during the ongoing visit, the source added, but did not unveiled further information about the company's name and the project details.
A research published by the German government reveals 'excellent' opportunities for solar power generation in Iran.
"Iran's potential for PV [Photovoltaics] is extremely high, having an excellent solar irradiation and high electricity demand," the government's report called "Enabling PV Iran" said, laying out the guidelines for entry into the Iranian PV market for German companies.
The report, however, referred to the country's inflation rate and financial resources as the major obstacles on the way of PV development in Iran.
Iran's power plants are mostly hydro or fossil fuel-powered. Renewable energy makes up less than one percent of energy used in Iran. Energy intensity is also much higher in Iran than the global standard.
Iran, with its power generation capacity of 70 gigawatts, is now the world's 14th biggest owner of solar power plants, according to the Iranian media. Its renewable energy potential is huge, where only the wind capacity is estimated at 30,000 megawatts.
Officials believe that some 10 percent of Iran's electricity needs will be met by solar and wind power plants by 2022. It is expected that Iranian solar and wind power plants will generate 12,000 megawatts of electricity annually.
Currently, the government plans to install 5,000 megawatts of renewable capacity. Iran's energy ministry is already implementing 500 megawatts wind converters and further 100 megawatts biomass projects.
Last November, Iranian media reported that the country's Energy Efficiency Organization has granted several German companies permissions to build a number of solar power plants with the capacity of producing 1,260 megawatts of electricity in the country.
Currently, Iran is cooperating with the foreign companies to develop the renewable energy sector. It trades power with Turkey, Armenia, Turkmenistan, Azerbaijan, Pakistan, Afghanistan, Syria, and Iraq.
--
Aynur Karimova is AzerNews' staff journalist, follow her on Twitter: @Aynur_Karimova
Follow us on Twitter @AzerNewsAz
Related News