21 December 2015 13:24 (UTC+04:00)
906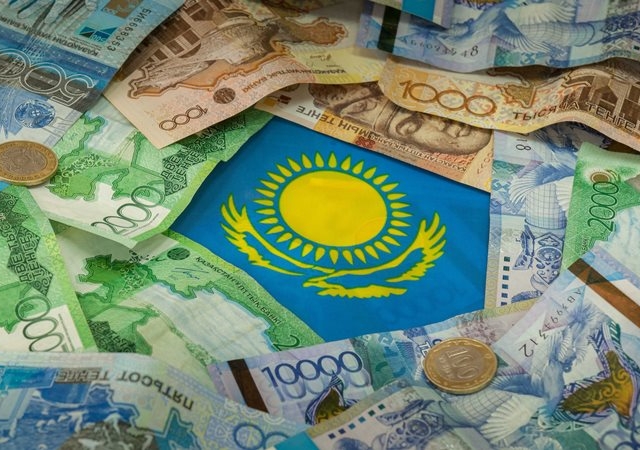 The exchange rate of Kazakh national currency, tenge, amounted to 349.12 tenge per US dollar at the morning trading session of the Kazakhstan Stock Exchange (KASE), which is 7.18 tenge less than on the morning of December 18, the KASE website said.
No bids were carried out December 16 and December 17 in connection with the celebration of Independence Day in Kazakhstan.
The tenge rate fell from 311.92 tenge per US dollar to 337.80 tenge per US dollar on December 14-15.
The exchange rate of the Kazakh national currency has dropped twice since July 2015. In July, the tenge rate was 186 tenge per US dollar. In early 2014, the rate amounted to 154.06 tenge per US dollar.
---
Follow us on Twitter @AzerNewsAz