Iran imports American cars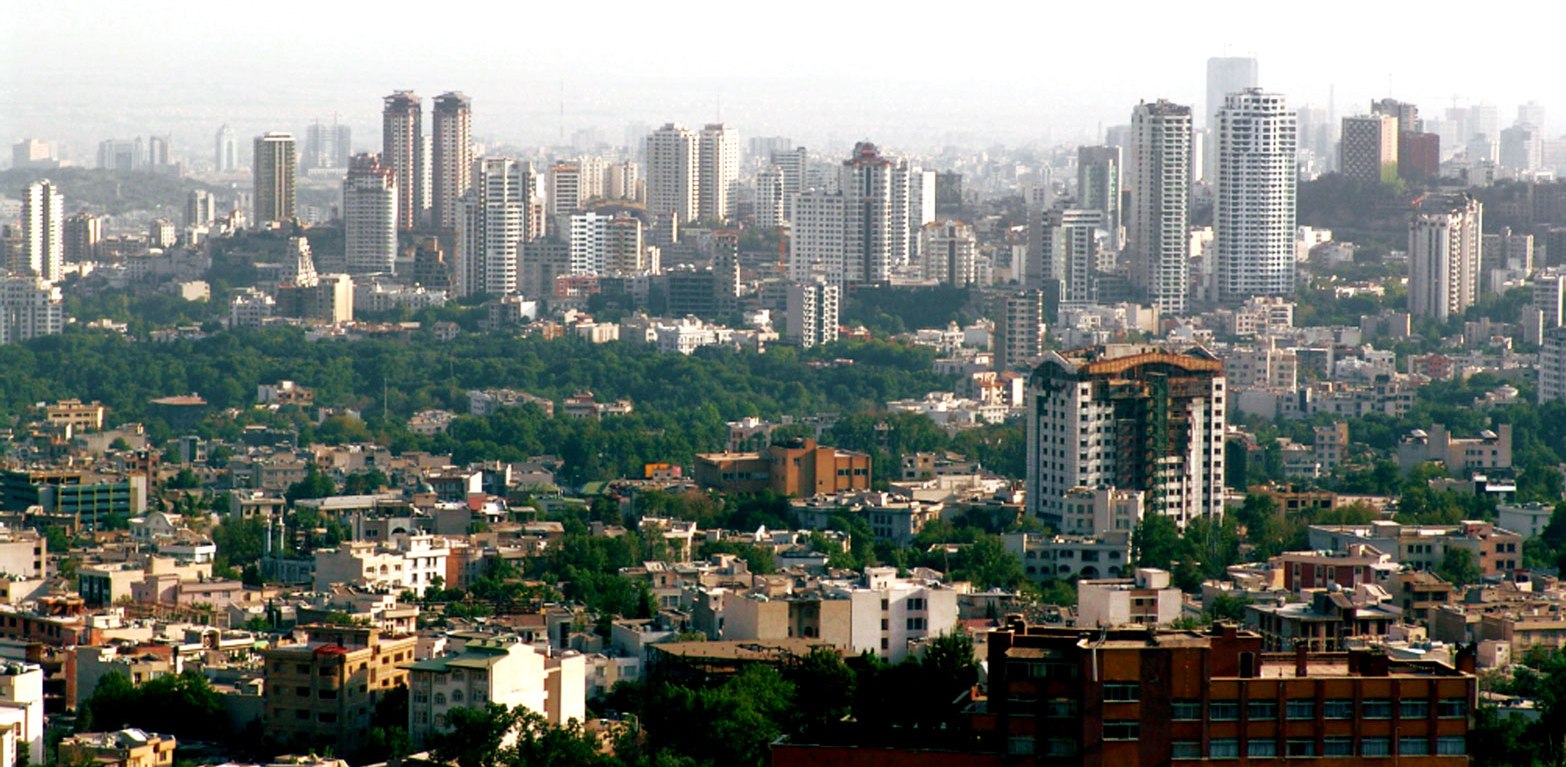 First American cars which have been imported by El Khodro Aras Company arrived in Tehran's Imam Khomaini International Airport, Mehr news agency reported.
Imported cars (Convertible 2LT RS Package 2013 Camaro which is manufactured by General Motors) were transported from State of Miami to Paris and then to Tehran by Qatar Airways, the report said.
Iran's Aras Free Trade - Industrial Zone (AFZ) is shown as the final destination of cargos in the documents submitted to the U.S. Customs and Border Protection (CBP), because CBP does not allow new car exports in order to protect regional products (South Korea's GM).
Some experts predicted that sanctions will impact those high priced cars in Iran and prices can be much higher because of sanctions and financial interaction difficulties, but they believe that these overpriced U.S. made cars will have their consumers in Iran.
In an executive order, the U.S president approved sanctions against persons who do business with Iran's automobile sector, which the White House said was a major source of revenue for Tehran.
The order authorizes sanctions against those who sell, supply or transfers to Iran goods or services that aid in making light and heavy vehicles such as passenger cars, trucks, buses, minibuses, pick-up trucks and motorcycles. The sanctions focused on the automobile sector also target foreign financial institutions.
Iran's automobile production has decreased by 56 per cent in May compared to the same period in 2012/
According to the statistics, about 69 automobile manufacturer units have been closed and 115,000 people lost their jobs in automobile sector during the past two years.