Poverty and Armenia's inept policy force people to leave Zangazur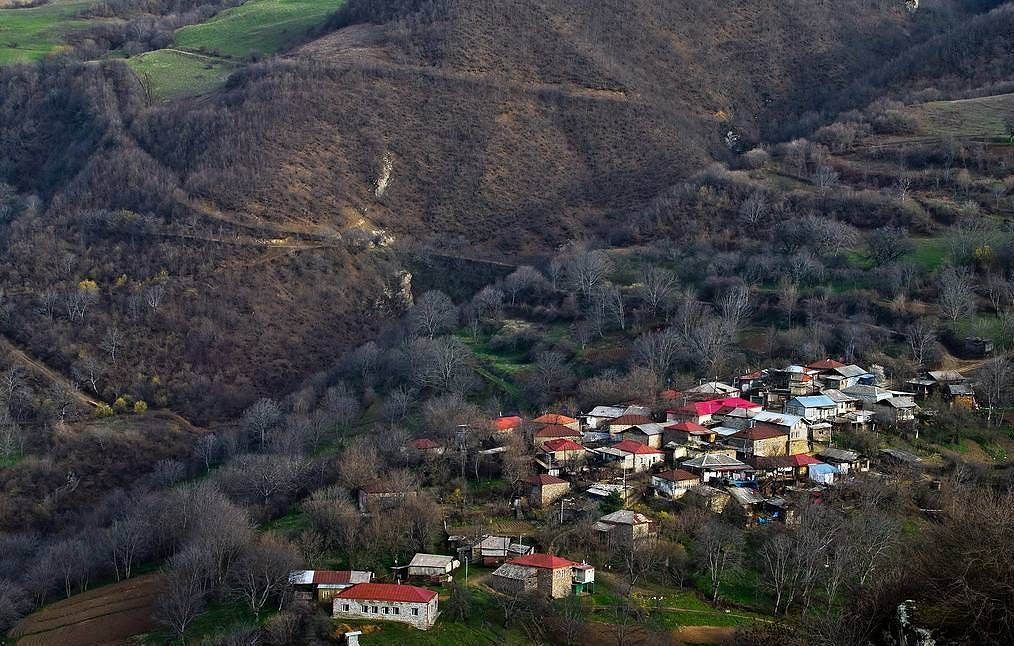 News is circulated in Armenian media about dozens of villages in Syunik (Zangazur) which are said to have been devastated.
It is noted that the main reasons that prompted the Armenian population to leave Zangazur are the lack of certainty and the failed policy of the state.
In two years, the population of Zangazur decreased by 2800 people, in 5 years - by 4400 inhabitants. In total, over the past 10 years, the population has decreased by 7,200 people.
It is also noted that, according to expectations, the negative trend will continue and this trend will lead to an aggravation of the demographic crisis in the region.
As mention to Armenian economy, Armenia poverty rate for 2020 was 53.50%, a 1.2% increase from 2019. Armenia poverty rate for 2019 was 52.30%, a 3.4% increase from 2018.
According to some reliable sources, one of the main causes of poverty in Armenia is a lack of jobs. This is demonstrated through the number of workers who emigrate. The majority of men leave the country to earn wages in Russia. Some researchers estimate that almost 14 percent of the Armenian population has emigrated to find employment elsewhere.
Another reason for stagnation in Armenia's economy is weak agricultural system. The agricultural system in Armenia does not create enough jobs or affordable food. When the Soviet Union collapsed, Armenia had to replace some of its industrial economy with agriculture to feed its people. The government rapidly created small farms and sold them to citizens. Many of the newly minted farms were created in mountain regions with difficult terrain. Farmers often lack agricultural knowledge. In addition, many of the small farms do not have adequate infrastructures or access to farming technology. Government policy has not bolstered the efficiency of farms; instead, changing regulations and policies have damaged the agricultural sector.
According to the reports from Asian Development Bank (ADB) Armenian economy has been in dire situation, and it extremely needs to diversify its economic growth and widen inclusiveness. Armenia desperately needs to reform engagements in infrastructure, human capital, and regional cooperation and integration.
Unfortunately, with the ongoing conflict in the region and Armenia's unstable political course has strayed it from the right direction.
---
Follow us on Twitter @AzerNewsAz