Amazon deepens healthcare push with $5 monthly subscription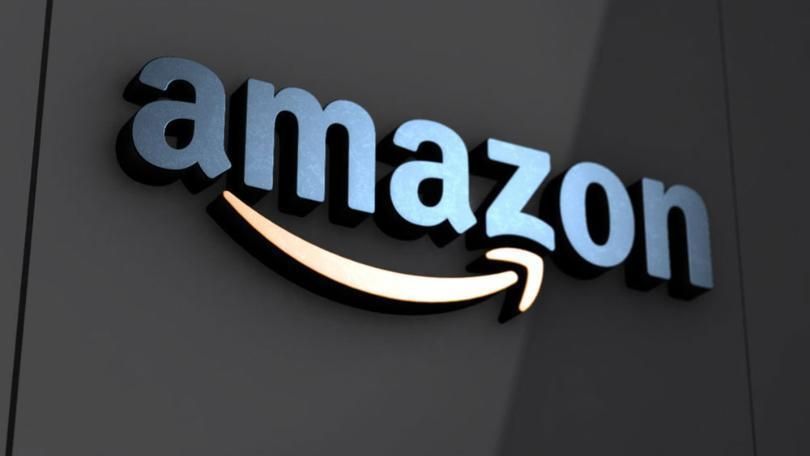 Amazon.com Inc is offering a $5 monthly subscription plan for U.S. Prime members that will cover a range of generic drugs and their doorstep delivery, furthering the ecommerce giant's push into healthcare,Reuters says.
The program, named RxPass, includes more than 50 medications addressing over 80 chronic conditions such as high blood pressure, anxiety, diabetes and male pattern baldness, Vin Gupta, Amazon Pharmacy's chief medical officer, told Reuters.
However, customers enrolled in Medicare, Medicaid or any other government healthcare program will not be able to enroll in Amazon Pharmacy's RxPass service.
The average Prime member would save about $100 per year with RxPass, John Love, vice president of Amazon Pharmacy, said in an interview. Amazon Prime members in most U.S. states can sign up for the program from Tuesday.
The flat $5 charge would be without insurance and on top of the Prime membership fee, which costs $139 per year in the United States.
The new service aligns with Amazon's ongoing focus on its healthcare portfolio, which over the recent years has included telehealth, drug delivery, fitness trackers, and cancer research. read more
Amazon's purchase of online pharmacy PillPack in 2018 helped the retail giant set up a prescription delivery and price-comparison site. Now, its Pharmacy initiative poses a growing threat to drugstore retailers CVS Health Corp and Walgreens Boots Alliance Inc.
"We believe a lot of Americans, particularly those that suffer from a chronic illness, are going to benefit from just Amazon's participation in pharmacy, the ability to get high-quality experience delivered to your door at low cost," Love said.
---
Follow us on Twitter @AzerNewsAz