20 June 2017 15:08 (UTC+04:00)
959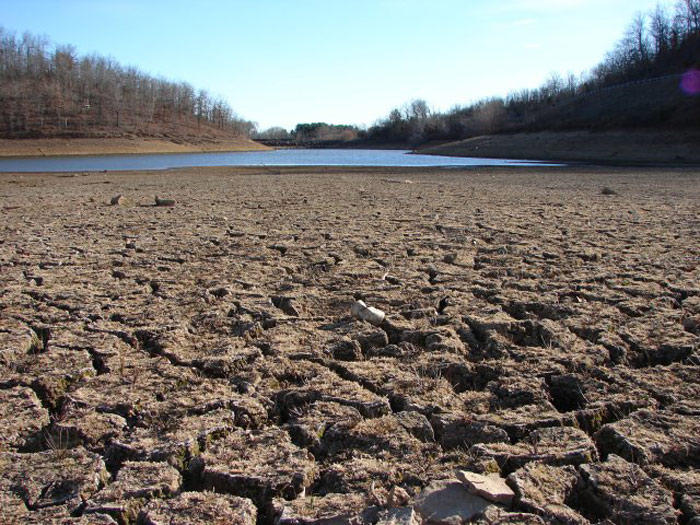 By Kamila Aliyeva
Deserts occupy 80 percent of the territory of Turkmenistan, and both cultivated and uncultivated lands are subject to various degrees of desertification.
Aman Babaev, a leading research fellow at the National Institute of Desert, Flora and Fauna of the State Committee of Turkmenistan for Environmental Protection and Land Resources, said that desertification is aggravated by natural factors – mudflows, dust storms, fluctuations of the level of the Caspian and Aral seas, the Neutral Turkmenistan newspaper reported June 20.
Desertification is the persistent degradation of dryland ecosystems by variations in climate and human activities. Desertification is a destructive which becomes apparent mainly on arid lands, it includes degradation of land, water, plant and other resources together with demographic outburst and ecological stress.
Turkmenistan was one of the first countries to ratify the United Nations Convention to Combat Desertification in 1996, starting a year later to implement a national action plan.
Rational use of pastures, forestry development, afforestation, and improvement of irrigated lands are among the main aspects of this action plan.
"The Central-Asian country has accumulated unique experience in preventing land degradation and combating desertification," he said.
Remote methods and GIS technologies, as well as space images obtained from satellites are widely used in the monitoring studies.
Long-term scientific research has become the basis for the development of the concept of national monitoring of various types of desertification: degradation of vegetation cover, sand deflation, water erosion, soil salinization, pasture flooding, technogenic desertification.
As a result of desertification processes and pollution, biological productivity of the ecological systems in Turkmenistan has declined by 30 to 50 percent in recent decades, according to estimates.
Between 800,000 and 1,000,000 hectares of new desert now appears per year in Central Asia.
---
Follow us on Twitter @AzerNewsAz
Related News