Minister: Venezuela looking for new oil markets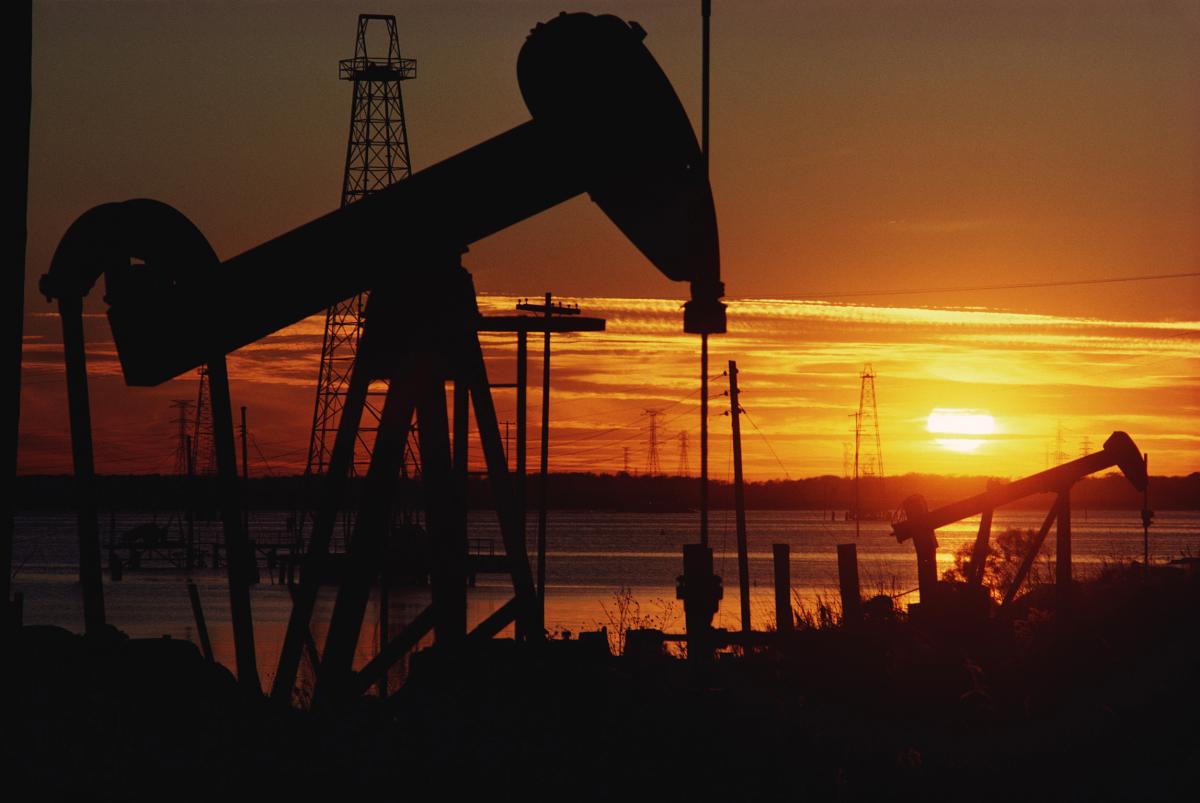 By Trend
Venezuela is looking for new markets for oil, Minister of Oil and President of the State Oil Company of Venezuela Manuel Quevedo Fernandez told reporters on the sidelines of the 13th meeting of the OPEC/non-OPEC Joint Ministerial Monitoring Committee (JMMC) in Baku, Trend reports March 18.
"We stopped exporting more than 4,000 barrels per day. And we are currently working with our partners, as well as looking for new markets. Russia is one of those states with which we want to continue cooperation and increase supplies," the minister said.
Speaking about the India's refusal to buy oil from Venezuela, the minister noted that despite this, the two countries still maintain commercial relations.
"We started restoring oil production since last year and intend to continue this business in 2019, he said.