18 September 2017 13:20 (UTC+04:00)
1 699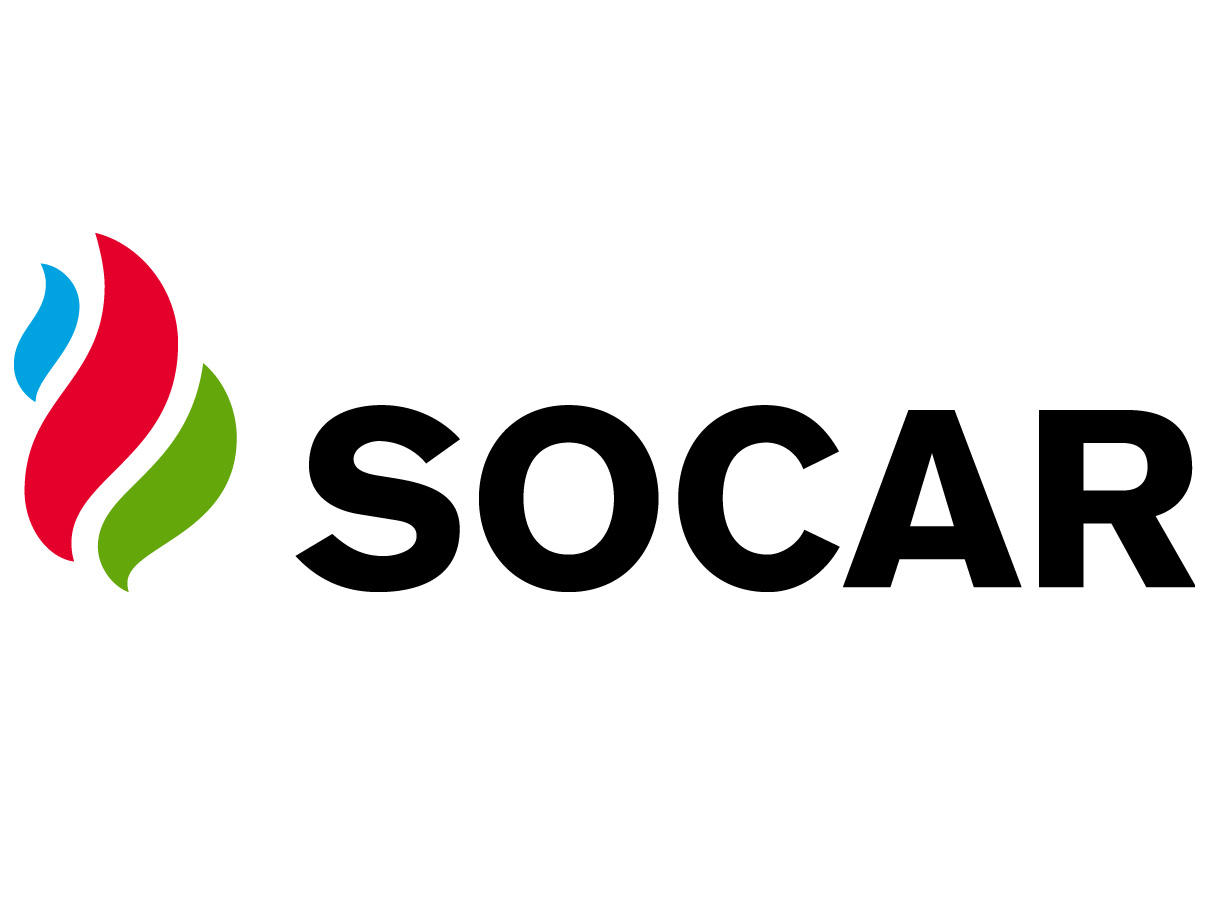 By Sara Israfilbayova
The gas processing plant of Azerbaijan's state oil company SOCAR has processed 1.68 billion cubic meters of gas since early 2017.
The volume of refined gas transferred after processing amounted to 1.65 billion cubic meters, Plant Director Agshin Pashayev said in his article published on September 18 in the newspaper "Republic."
Pashayev noted that as a result of processing natural gas, 19,000 tons of unstable gasoline was received.
"About 18,800 tons of unstable gasoline was sent to the faction, resulting in 7,300 tons of commercial butane and 11,400 tons of naphtha," he said.
The actual average annual production capacity of the plant was activated by 63 percent, in accordance with the technological regulations, losses during the processing of each 1,000 cubic meters amounted to 5.8 cubic meters, and the volume of fuel gas expended during the technological process amounted to 11.3 cubic meters per 1,000 cubic meters of gas.
Some 7,500 tons of technical butane, as well as 11,600 tons of naphtha, were loaded since the beginning of 2017 within sales agency agreements between the Gas Processing Plant and the Azneft Production Union, the plant's director said, adding that 4,600 tons of technical butane were transferred to Azerikimya Production Union.
On the basis of the contract the plant produces gas of Azneft SOCAR. After processing the gas, the plant on behalf of Azneft transfers the production to Azerigas.
SOCAR's Azneft PU is developing 34 oil and gas fields, 20 of which are onshore and 14 of which are located in Azerbaijan's sector of the Caspian Sea.
SOCAR's Azerigas PU, established on July 1, 2009, distributes, and markets natural gas in Azerbaijan. The syndicate also transports SOCAR gas to the Islamic Republic of Iran, Georgia, and the Russian Federation. The total volume of gas transported annually by the syndicate inside and outside the country is 12.6 billion cubic meters.
SOCAR is a wholly state-owned national oil company headquartered in Baku, Azerbaijan. The company produces oil and natural gas from onshore and offshore fields in the Azerbaijani section of the Caspian Sea. Statoil has been operating in Azerbaijan since 1992 and is one of the largest foreign investors.
The company includes such production associations as Azneft (the enterprises producing oil and gas onshore and offshore), Azerikimya (the chemical enterprises) and Azerigas (distributor of gas produced in the country), as well as oil and gas processing plants, service companies, and the facilities involved in geophysical and drilling operations.
---
Follow us on Twitter @AzerNewsAz
Related News