11 April 2016 12:05 (UTC+04:00)
7 608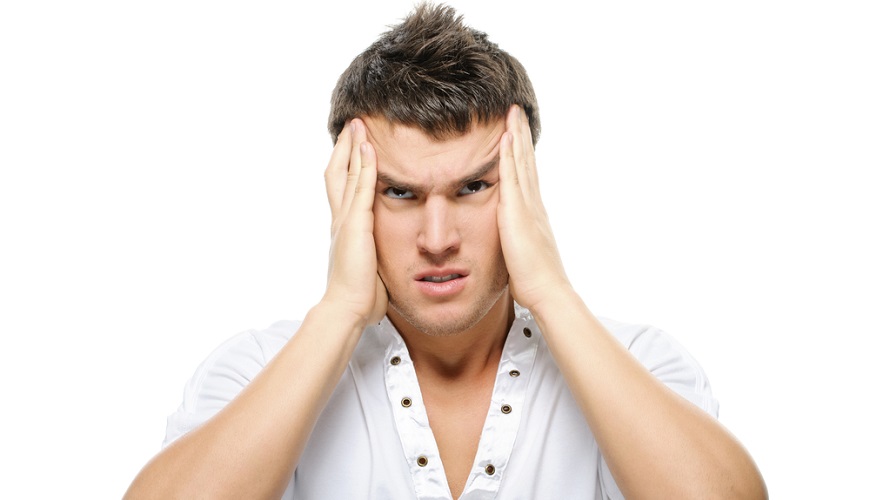 By Amina Nazarli
33 year-old father of three children, Ilgar Samadov at first did not understand what's wrong with him and what a malady that haunts him is. Symptoms were mild for the first few years and only after the diagnosis he learned that he had multiple sclerosis.

MS is a neurological condition, which causes a person's immune system to attack nerve fibers and their lining in the brain and spinal cord. Exactly why someone develops multiple sclerosis is not known.
During the first time after diagnosis, Ilgar began to complain of legs pain while walking, his movements became awkward and he experienced numbness in hands.
"I could not fully express my thoughts, and started stammering. Soon I began to feel constant fatigue, and then felt hurt in both legs," he said.
In most cases, no test can definitely prove that you have MS after a first episode of symptoms or in the very early stages of the disease. However, some tests are still helpful.
Depending on the extent and location of damage in the central nervous system, patients with MS may experience a wide variety of symptoms.
The most commonly reported symptoms at the time of diagnosis are blurred vision, tingling and/or numbness, and loss of coordination. As the disease progresses, usually with a series of acute immune attacks and a late-stage steady march of function loss, patients with MS commonly experience fatigue, spasticity, difficulty walking, and cognitive impairment.
Although colloquially "sclerosis" is often referred to as memory impairment in the elderly, the name "multiple sclerosis" has no relation to the senile "sclerosis" or dispersible attention.
Multiple sclerosis is a fairly common disease in the world, which affected about two million people. In some countries multiple sclerosis occurs in 10-50 people per 100,000 population, and in some states, the figure hits 100 people.
Azerbaijan belongs to the group of countries with moderate risk of MS. In accordance with the State Program on treatment, prevention and fight against MS for 2013-2015 people suffering from the disease receive full and effective medical care.

Member of the relevant commission created under the state program, Rovshan Hasanov said that more than 1,000 people applied to hospitals with symptoms of multiple sclerosis and some 845 of them have been diagnosed with this long-lasting disease, during the program.
Most people are diagnosed between the ages of 20-40, but it can affect younger and older people too. Multiple sclerosis strikes more women than men, according to the Deputy Chief Doctor of the Republican Clinical Hospital Mahir Babayev.
MS is universally found to be more prevalent in women than in men, expert Rahim Aliyev confirms.
"The sooner treatment is started, the more likely it will be possible to prevent disability," he said, adding that the number of patients who applied to hospitals grew following the implementation of the state program.
Being diagnosed with MS may have been out of your control, but that doesn't mean you can't be in control of your treatment, experts say.
It is very difficult to predict the outlook for people with MS. Most people with MS will be able to continue to walk and function at their work for many years, and do not need to use a wheelchair on a regular basis.
However, some people do become disabled over time, and minorities become severely disabled or become bedridden.
--
Amina Nazarli is AzerNews' staff journalist, follow her on Twitter: @amina_nazarli

Follow us on Twitter @AzerNewsAz
Category News