Number of hepatitis infection cases decreased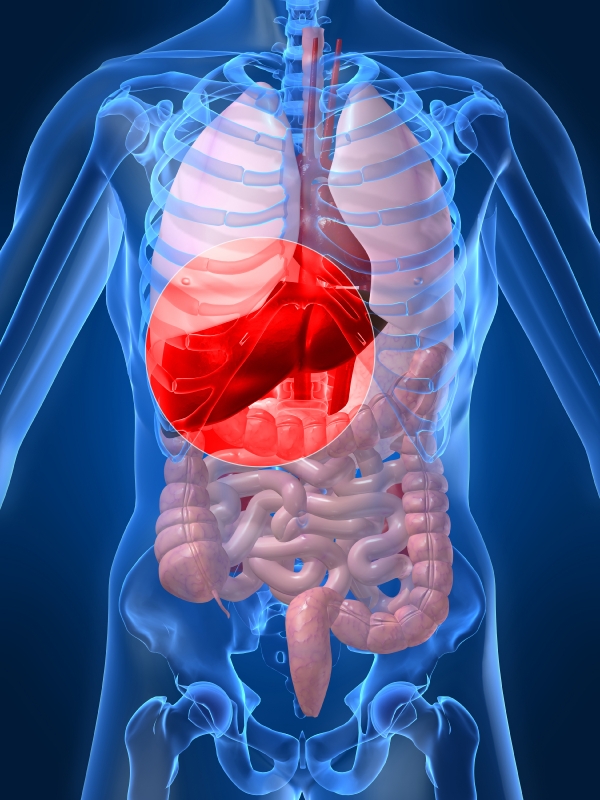 By Laman Sadigova
The number of cases of patients infected with viral hepatitis has decreased in Azerbaijan, according to the Azerbaijani Ministry of Health.
Infection cases decreased as a direct result of educational programs and other steps taken in the country.
The Commission on the organization of the examination and treatment of persons infected with hepatitis was created with the goal of treating the disease and informing the public on the proper means of prevention.
A new survey to diagnose patients with the hepatitis was unveiled and the corresponding instructions were given to the heads of city and district health departments.
All of the necessary measures were taken to ensure that the medical institutions are equipped properly and that the infected patients are provided with the appropriate medication.
Last year in Baku 155 people were infected with the hepatitis B virus, 52 of them are women.
The State Statistics Committee states that, including the infected last year, 66 people suffering from acute hepatitis B virus, 23 of them are women. With Hepatitis C virus were infected 44 people, 16 of them are women. These numbers are roughly coincide with the figures of year 2013.
In addition, in Baku in 2013, viral hepatitis among children 0-4 years was registered in only one child.
Scientists have identified 5 unique strains of the hepatitis virus, identified by the letters A, B, C, D, and E. While all cause liver disease, they vary in their effects.
---
Follow Laman Sadigova on Twitter: @s_laman93
Follow us on Twitter @AzerNewsAz