8 January 2015 16:45 (UTC+04:00)
1 219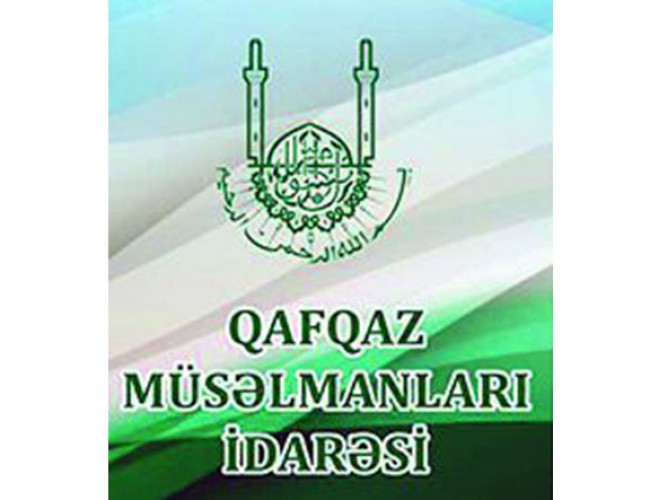 The Caucasian Muslims Office has issued a statement on the terrorist attack committed in France.

The Muslims always condemn murder, violence, aggression and terrorism regardless of where it happens, thus, the CMO seriously condemn the recent terrorist attack took place in France, AzerTag state news agency reported.

"Human life created by Almighty Allah has a sacred value, aggression against human being is a great sin, and its perpetrators should be brought to justice and answer before Allah.
Committing any aggression or crime under the pretext of protecting the interests of religion, abusing the religion is unacceptable. No secular religion, including Islam justifies it. Terrorism is not the desire of Islam. As a religious center, we have always expressed our unambiguous position in such cases and now recall that religion, its values, holy figures and symbols should be respected. All members of the human family should honour it and carefully approach to sensitive issues for people with different religious faiths.
No one has right to offend religious feelings of others. We urge all human beings to take note of this fact that is important for peaceful co-existence, tolerance, peace and stability in our multicultural world. We call on world religious leaders to unite efforts in this direction," the statement says.
---
Follow us on Twitter @AzerNewsAz
Related News