U.S., Azerbaijan discuss prospects of co-op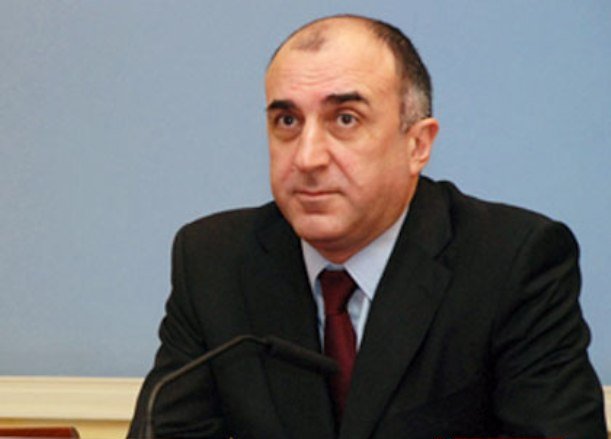 By Sara Rajabova
Azerbaijani and U.S. officials have discussed work carried out for development of bilateral relations between the two states, the foreign ministry said.
Foreign Minister Elmar Mammadyarov received the outgoing U.S. Ambassador to Azerbaijan, Richard Morningstar, on July 17.
The sides also exchanged views on prospects of cooperation in a number of areas.
The minister wished success to Richard Morningstar in his future endeavors.
Morningstar, who completes his diplomatic mission by the end of summer 2014, took the office in July, 2012.
Prior to his appointment, Morningstar was the Secretary of State's Special Envoy for Eurasian Energy.
Recently, U.S. President Barack Obama has nominated new ambassador to Azerbaijan. Robert F. Cekuta was named as the candidate to this post.
Cekuta is Principal Deputy Assistant Secretary of State of the Energy Resources Bureau. He also has direct oversight over the Bureau's work on transparency and access to energy.