14 May 2014 10:07 (UTC+04:00)
1 006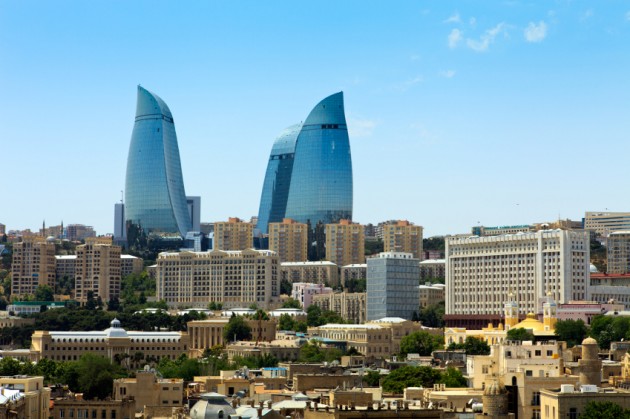 By Nigar Orujova
Baku will host workshop on best practices in sharing environmental data on May 26-27.
Streamlining the collection, exchange and use of the data required for the design and implementation of environmental policy in Azerbaijan will be the focus of the workshop.
The workshop, held under the EU-funded ENPI Shared Environment Information System project (ENPI-SEIS), will be organized by the European Environment Agency in cooperation with the Azerbaijani Ministry of Ecology and Natural Resources and the State Statistical Committee.
The event targets evaluating the progress of SEIS and sharing environmental data in the three priority areas, including air, water and waste.
The ENPI-SEIS project aims to promote the protection of the environment in the neighborhood countries, by extending the principles of the Shared Environmental Information System (SEIS) to the region, and developing the capacities of the relevant authorities responsible for environmental data management and reporting.
The SEIS is an EU initiative to modernize and simplify the collection, exchange and use of the data and information required for designing and implementing environmental policy.
Related News