20 June 2013 13:48 (UTC+04:00)
889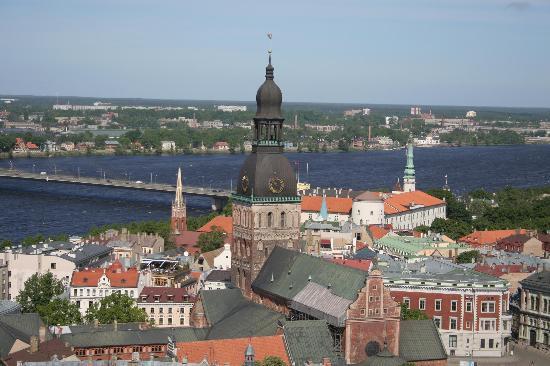 The biggest restaurant of Azerbaijani cuisine in Baltic states will open in the Latvian capital Riga in early July. "Baku" restaurant will offer traditional dishes from different regions of Azerbaijan.

The owner of the restaurant Azer Mirzaliyev knows and appreciates the delights of the Caucasian cuisine. He owns several restaurants in Baku, which serve traditional food from different regions of Azerbaijan.

The new restaurant in Riga will offer the visitors best Azerbaijani dishes under the direction of chief cook Celebi Pashaev.

The restaurant is located in a quiet suburb of Riga. Current trends and Eastern traditions embodied in the architecture and interior of the building, which was built specifically for the restaurant.

The building was designed by architects Alexander Sahovym and Maya Ezergayle, interior was developed by well-known Latvian design studio Distudija. The designers have managed to combine the features of national culture and arts of Azerbaijan with modern European influences.
Related News