16 May 2013 09:42 (UTC+04:00)
2 032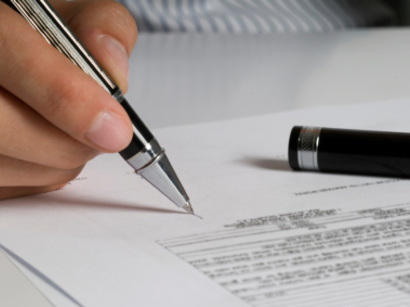 Azerbaijan's state oil company SOCAR and the U.S. Embassy in Azerbaijan signed an agreement on "The Critical Language Scholarship Program" (CLS) in Baku on May 15.
The document was signed by SOCAR chief Rovnag Abdullayev and U.S. Ambassador to Azerbaijan Richard Morningstar.
According to the agreement, SOCAR will finance two American students' participation in the program as part of cooperation with the U.S. State Department. The expenses of these students education, relocation and other administrative costs within the program will be paid by SOCAR.
This program is one of the U.S. government's efforts to increase the number of Americans proficient in foreign languages. The program involves conducting summer courses on 13 important languages, including Azerbaijani.
Related News