"Goycha-Zangazur Republic" & NGO "Return to Western Azerbaijan" issue statement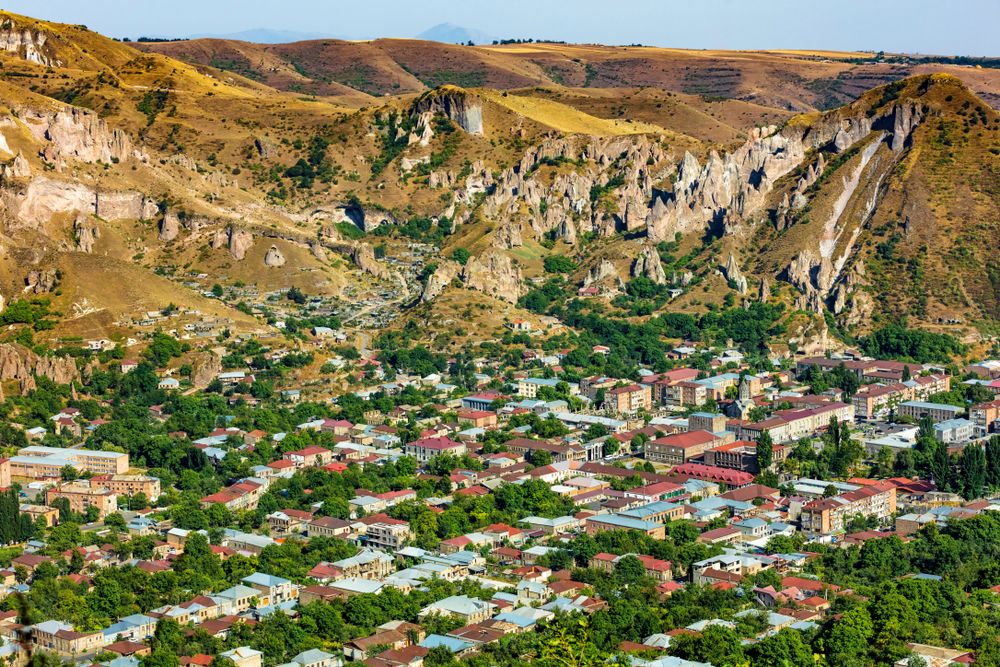 "Goycha-Zangazur Republic" and NGO "Return to Western Azerbaijan" issued a statement, Azernews reports.
The statement reads:
"Throughout history, Armenians and the current Republic of Armenia have subjected Azerbaijanis to genocide and deportations on ethnic grounds. Most of the Azerbaijanis deported from Western Azerbaijan - the territory of present-day Armenia, lived as refugees in the Republic of Azerbaijan in 1987-1991, and some of the victims of deportation settled in the fraternal Turkish Republic and other countries.
Today, all Western Azerbaijanis are confident that their violated rights will be restored by the political will of the President of Azerbaijan, by the strength of our state. Therefore, they must be a single entity and jointly fight for the return to Western Azerbaijan - to their native lands."
---
Follow us on Twitter @AzerNewsAz