31 May 2020 13:26 (UTC+04:00)
1 848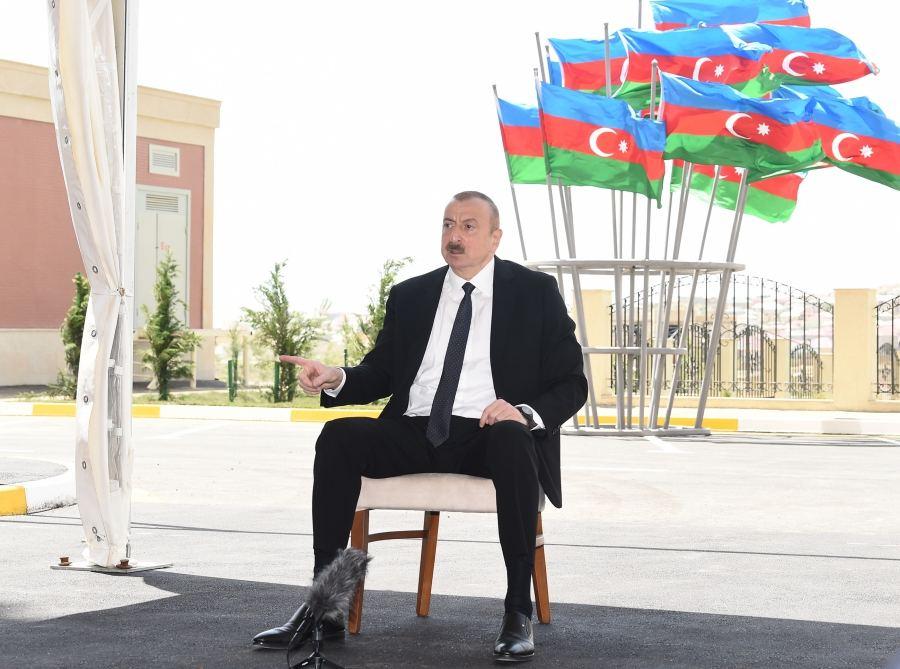 By Aisha Jabbarova
President Ilham Aliyev has said that the only possible way to resolve the Armenian-Azerbaijani Nagorno-Karbakh conflict is through phased settlement, which requires the liberation of some of Azerbaijani lands in its first stage.
Aliyev made the remarks on May 28, while inaugurating Gobu Park-3 residential complex in Baku's Garadagh district for Azerbaijani IDPs from Nagorno-Karabakh and other occupied regions.
"Today, a phased solution is on the negotiating table. Even though the Armenian leadership is trying to deny this in its official populist speeches, the fact is that a phased solution is being discussed within the framework of the negotiations. They are being hypocritical here too, deceiving their people and trying to deceive the mediators. No solution other than a phased solution is possible. What does it mean? At the first stage, a part of the lands is freed from occupation. There can be no other option. But I am saying that there can only be a phased approach. Our goal, the main idea is to fully secure our sovereignty once and for all, and we will do that. Let no-one have any doubt about that," the president said.
Aliyev reiterated Baku's position that the Nagorno-Karabakh issue can be resolved only within the framework of Azerbaijan's territorial integrity. "I declare again: Nagorno-Karabakh is Azerbaijan, exclamation mark!" the president said.
The president said that Azerbaijan has upper hand over Armenia in terms of the international community's support as well as in armby building, reminding that all international organizations and leading countries of the world strongly support Azerbaijan's territorial integrity, especially in recent years.
As an example, he reminded that the recent illegal elections held in occupied Nagorno-Karabakh have been rejected by major international orgazations such as the EU, the European Parliament, Non-Aligned Movement, OIC, who have recognized Nagorno-Karabakh as Azerbaijan's lands.
"Therefore, international law, our military power, as well as economic advantage will, of course, play a major role in the liberation of our lands. The negotiations are, of course, there, but you can see perfectly well that the force factor comes to the foreground in the world today…
"Army building is always in the foreground in my activities as a president. We have created such a powerful army that we are capable of carrying out any task. Of course, all the positive factors I have listed, as well as the demographic situation, will continue to secure our advantage. The solution of the Nagorno-Karabakh problem is a historical issue, and we must solve it once and for all. The territorial integrity of Azerbaijan must be fully restored."
Addressing the IDPs, the president said: "All Azerbaijani people should know that this is a temporary residence for you. After our lands are liberated from occupation, we will build as beautiful buildings and towns on the lands that are still under occupation, we will rebuild the cities destroyed by the Armenians. Our national heritage destroyed by the Armenians has been documented. We know our historical past well and we know well that Nagorno-Karabakh is the original Azerbaijani land. After the liberation of the occupied lands, all the buildings will be constructed anew, including the architectural measures to reflect the presence of destroyed historical monuments."
He reminded that as a result of successful military operations in 2016 and 2018, thousands of hectares of land were liberated.
"On the example of the village of Jojug Marjanli, we see what work will be carried out on other lands freed from occupation and at what pace. We rebuilt Jojug Marjanli just a year after the military victory. Life there is in full swing now, the IDPs have returned to their native land. Suggestions are sometimes voiced that some IDPs may not return to these lands after they are freed from occupation.
"I am absolutely convinced that all IDPs will return to their native lands, as the IDPs from Jabrayil have done. For many years, they had lived in other places, including the city of Baku. But as soon as the opportunity emerged, they even queued up to return to their native land as soon as possible. The same applies to the settlement of Shikharh liberated from occupation. A large town has been built there now. This is the historical place of Azerbaijan located on the territory of the former Nagorno-Karabakh autonomous region. A large town has been built on the territory liberated from occupation. We will carry out restoration work on all other lands that are under occupation today. Azerbaijan will secure its sovereignty," the president stressed.
Social protection of IDPs
Furthermore, the president spoke about the social protection of IDPs, saying that in 2019, the amount of benefits paid to the IDPs was increased by 50 percent. He reminded that in line with his pre-election promise in 2013, no refugee tents were left in the country within four years.
"It was a huge success because there were tent camps everywhere in our country, the IDPs lived in poor conditions. At the same time, they lived in wagons, underneath them and in tents for many years. I believe that the removal of tent camps is a great success for us. So far, more than 100 settlements have been built."
The president stressed that no social program for IDPs will be reduced in the country despite the economic crisis worldwide and that each internally displaced person has been provided with a monthly allowance by the state for many years.
"There are no delays in any of the projects related to internally displaced persons. No programs are to be reduced. Last year, a record number of apartment houses were built for internally displaced persons – about 5,000. This year, the goal has been set to provide houses and apartments to 7,000, perhaps even 8,000 IDP families. If we achieve this, then about 40,000 people in Baku, Sumgayit and other cities will be resettled to new homes this year. This work is carried out in a consistent manner. We will allocate funds for this purpose in the Investment Program for next year," the president went on saying.
---
Follow us on Twitter @AzerNewsAz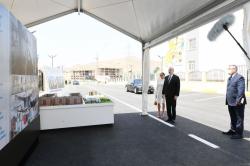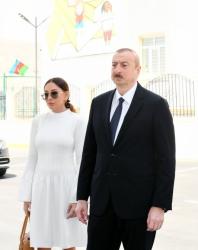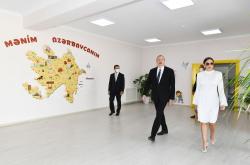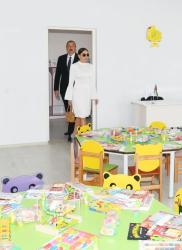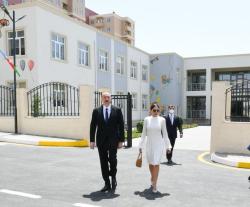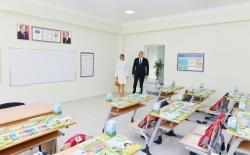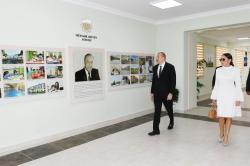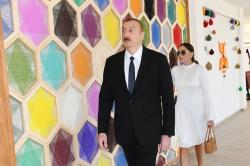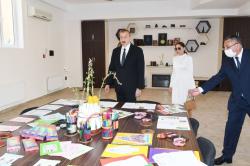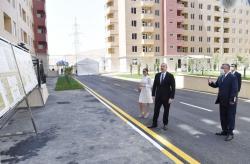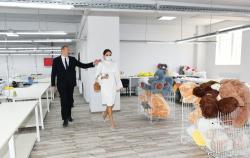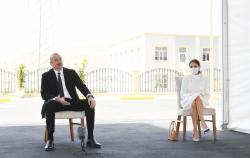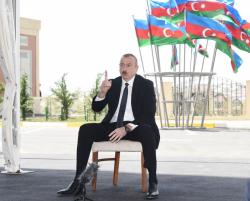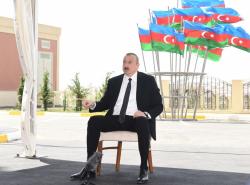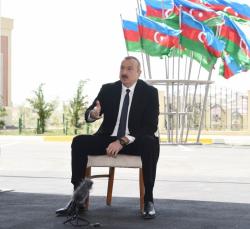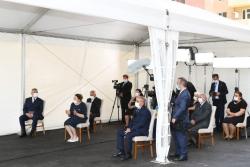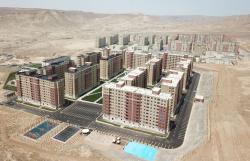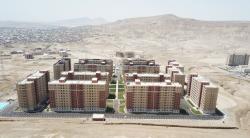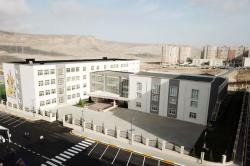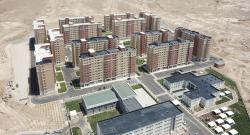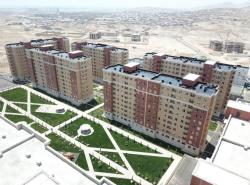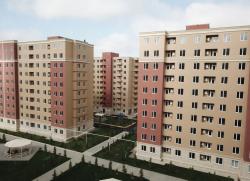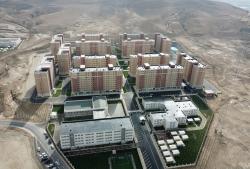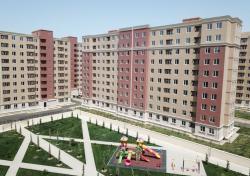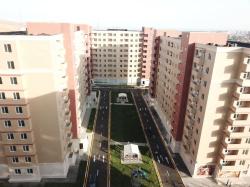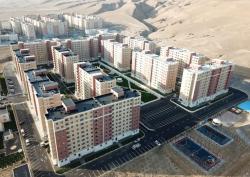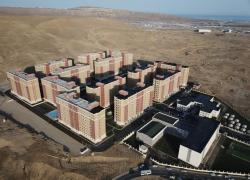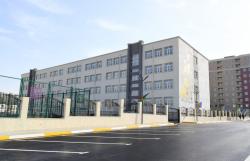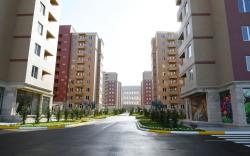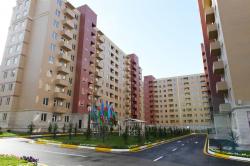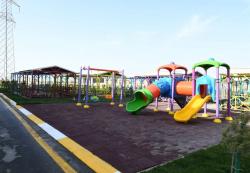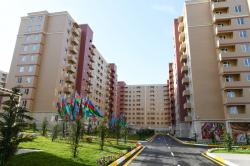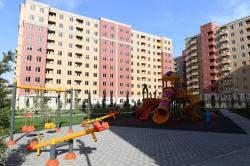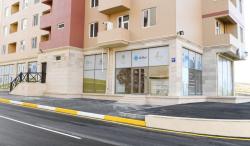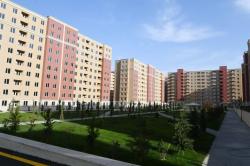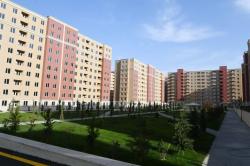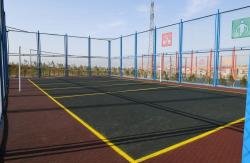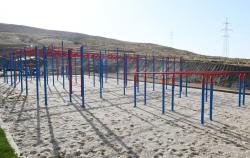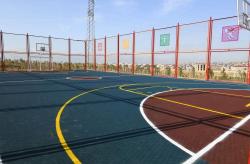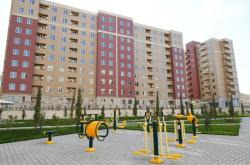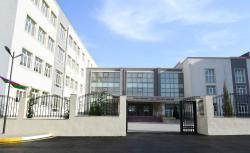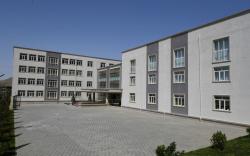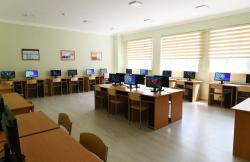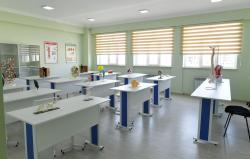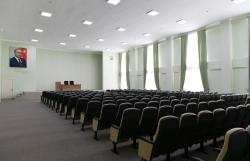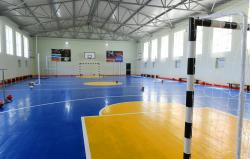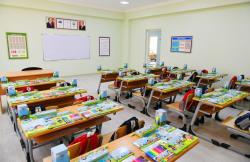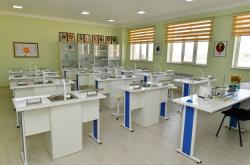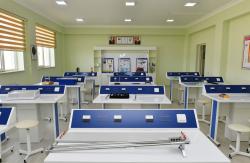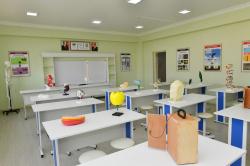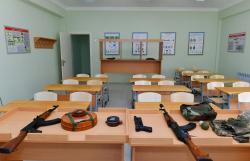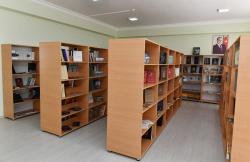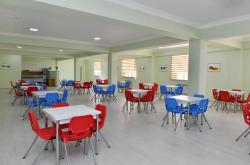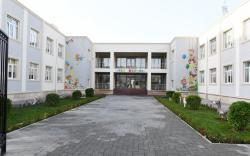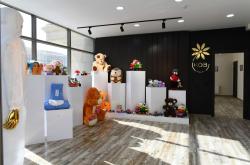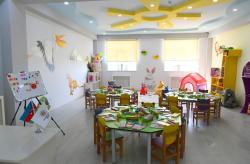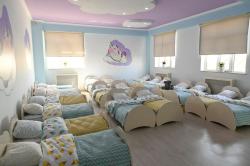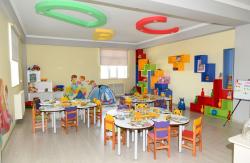 Related News