21 April 2018 11:53 (UTC+04:00)
2 080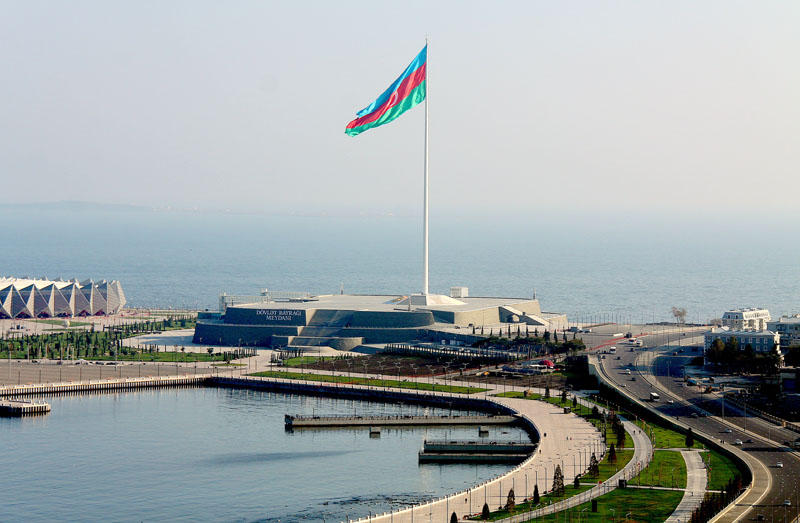 By Trend
Azerbaijan can serve as an example of religious tolerance for many countries, reads an article by Saddam al Jihad, chairman of the Executive Board of the Association of Muslim Students of Indonesia, posted on the country's Rilis political news website.
The article said that against the background of global problems, especially Islamophobia, the world community should take an example from Azerbaijan, where there is harmony of religions.
"Representatives of different religions live in Azerbaijan in peace and respect each other," the article reads. "In Azerbaijan, where the majority of citizens are Muslims, the principle of tolerance is highly respected. Such atmosphere allows representatives of various ethnic minorities to feel comfortable."
This harmony can also be observed during the Friday prayers held in the Heydar Mosque, where Shiites and Sunnis gather together, according to the article.
"In addition, Shiites and Sunnis marry in Azerbaijan," said the article. "In Indonesia, for example, the harmony between Shiites and Sunnis is still a rarity. In this respect, Azerbaijan can serve as a model for the countries of Europe, the US, as well as the countries of the Middle East and Asia."
---
Follow us on Twitter @AzerNewsAz
Category News