29 May 2013 11:18 (UTC+04:00)
1 330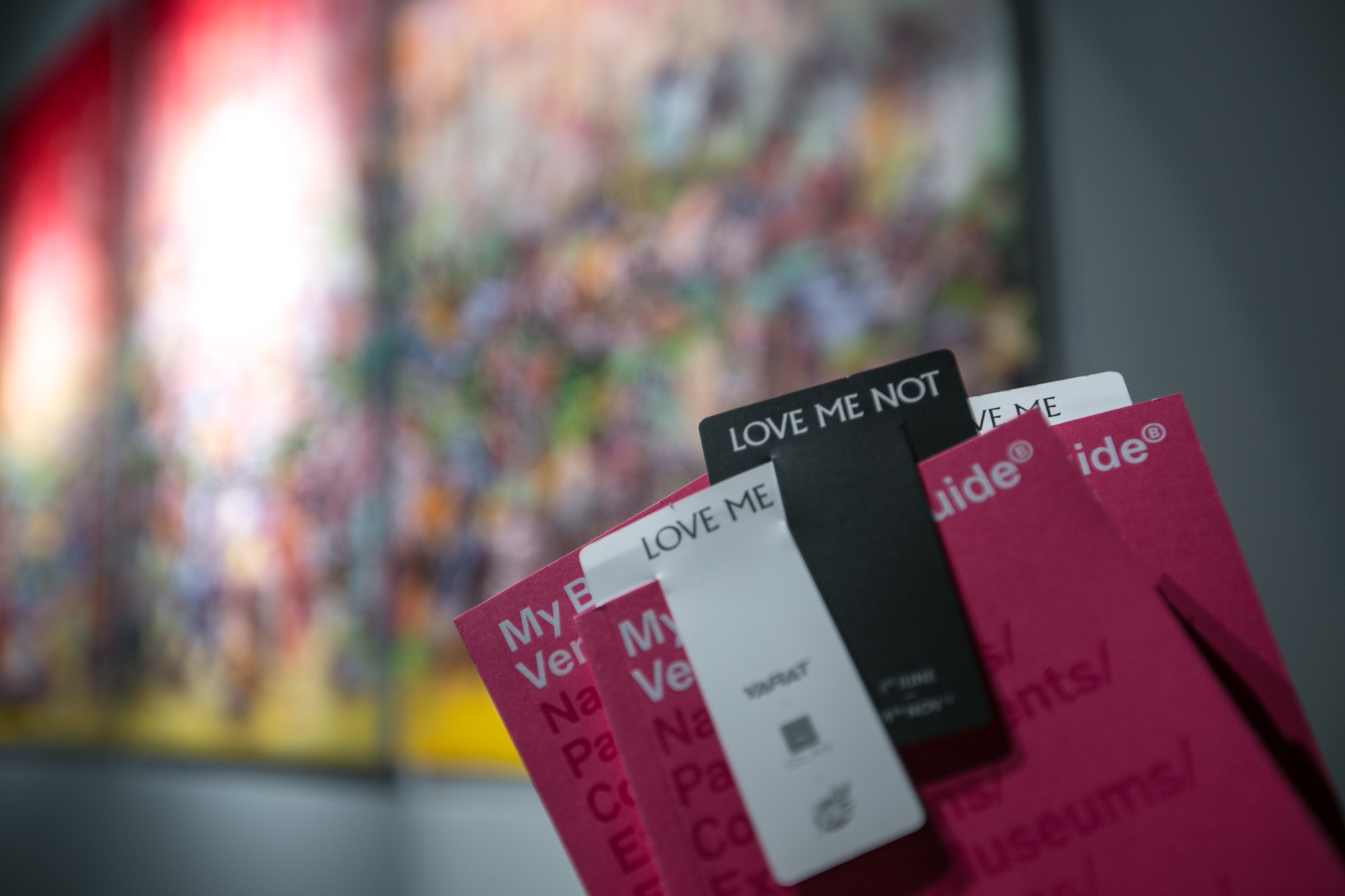 By Nigar Orujova
YARAT!, a not-for-profit organization promoting modern Azerbaijani art both nationally and internationally, has announced its participation in la Biennale di Venezia 2013.
YARAT! welcomes visitors to its pavilion and proudly presents the Love me, Love me Not show, an unprecedented exhibition of contemporary art from Azerbaijan and its neighbors. It features recent works by 17 artists from Azerbaijan, Iran, Turkey, Russia and Georgia.
The exhibition will be open to the public from June 1 until November 24 at Tesa 111, Arsenale Nord, at the 55th International Art Exhibition - la Biennale di Venezia.
Works on display include art pieces by Faig Ahmed, Rashad Alakbarov, Afruz Amighi, Kutlug Ataman, Shoja Azari, Rashad Babayev,Mahmoud Bakhshi, Ali Banisadr, Ali Hasanov, Orkhan Huseynov, Sitara Ibrahimova, Aida Mahmudova, Taus Makhacheva, Farkhad Moshiri, Farid Rasulov, Slavs and Tatars and Iliko Zautashvili.
The exhibition is curated by Dina Nasser-Khadivi and will provide insight into the dynamics of each nation, bringing to light the forgotten aspects of history and demonstrating the evolution that every country in the region has gone through.
The exhibition is sponsored by Gilan Consumer Company and Jala market-leading juice brand in Azerbaijan.
YARAT Contemporary Art Space, founded in 2011 by Aida Mahmudova, and based in Baku, is realizing its mission through an ongoing program of exhibitions, education events, and festivals. It facilitates dialogue and exchange between local and international artistic networks, including foundations, galleries and museums.
Related News