21 October 2015 16:43 (UTC+04:00)
1 647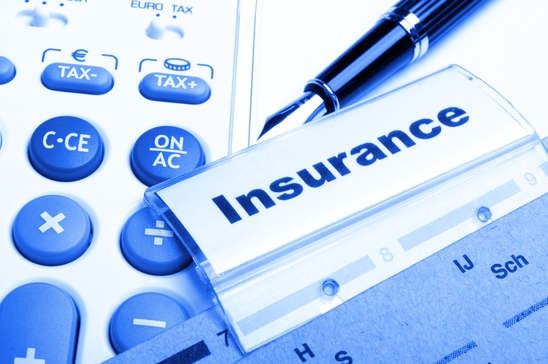 By Vusala Abbasova
Managers of insurance companies in Azerbaijan will have to pass specialized qualification exams to attain certification.
Namig Khalilov, the head of the State Insurance Supervision Service under the Azerbaijani Finance Ministry, believes that the certification should be applied not only with regard to insurance agents but also other spheres of activity in the country and become a requirement to fill the vacancy.
Applicants who get a certificate will pass three exams at the training center of the Azerbaijan Insurers Association (ASA), led by the Azerbaijan Risk Professionals Association (ARPA).
Khalilov noted that the first examination will be held in December of this year.
The PSS program in itself is not obligatory and future insurance managers may prepare for the exam on their own.
The participation fee in the exam is 40 manat.
Insurance companies operating in Azerbaijan have collected premiums worth 339.3 million manats over the January-September 2015 period. This figure is 8 percent more than the same period of last year, according to the Association of Insurers of Azerbaijan.
The companies have paid out over 127.4 million manats over the reported period, 9.5 percent more compared to the same period of 2014.
The insurance premiums averaged to 37.6 manats pay per 100 manats gathered. For comparison, this index amounted to 37.1 manats over the same period of the previous year.
Earlier, Orhan Bayramov, the head of the Association of Insurers of Azerbaijan expressed his expectations in the strong rise in country's insurance market.
He believes that the volume of the insurance charges will reach 500 million manats by the end of the current year. This means 16.5 percent growth compared with 2014, when the figure amounted to 429.2 million manats.
Currently, a total of 26 insurance companies and one reinsurance company are operating in Azerbaijan. As of September 7, the country has 976 insurance agents, 60 of which are legal entities, while the remaining 916 are individual entities. As many as 19 insurance brokers are in the country, eight of which are businesses and 11 individuals.
---
Follow us on Twitter @AzerNewsAz
Related News