Azerspace to monitor seismic situation in Azerbaijan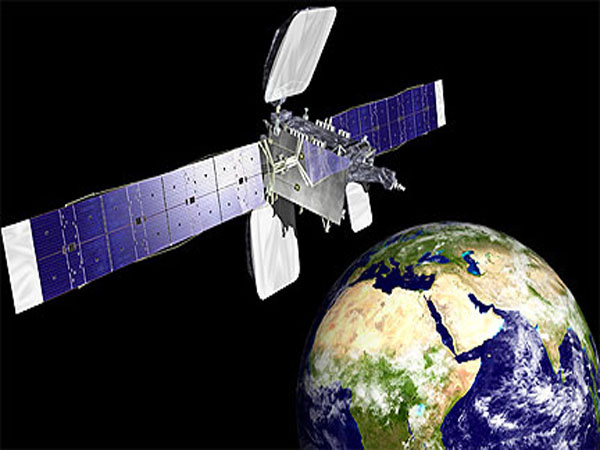 By Nigar Orujova
Azerbaijan will monitor seismologic situation in the country via Azerbaijan's first telecommunication satellite Azerspace-1.
Resources of the satellite will be used to exchange data between different stations of the monitoring system for the diagnosis and management Robust Noise Monitoring, designed for seismic research, Control Systems Institute of the Azerbaijani National Academy of Sciences reported.
Azerbaijan is located in a seismically active zone, and the most seismically active zone is Shamakhi-Ismayilli. Last year was marked with intensification of the seismic processes, as well as the most powerful earthquakes in Azerbaijan over the past 15 years.
The Institute is considering the possibility of cooperating with Azerbaijan's satellite operator Azerkosmos and the details of this cooperation will be known after signing a relevant agreement.
Currently, the exchange of information between stations of the monitoring system equipped with special software and developed with the support of the Communications and High Technologies Ministry. This software makes possible the transfer of seismic acoustic signals directly to the server of the Institute.
Earlier, the institute reported that some experiments are carried out on the results of the research at stations, allowing to detect the onset of abnormal seismic processes in Azerbaijan and to conduct their monitoring.
Inactive oil well of the Azerbaijan State Oil Company is used for the experiments. Currently, 10 stations in the country can detect abnormal seismic processes, as well as monitor them.
The monitoring system is based on an analysis of the noises. This warns about the possibility of an earthquake within a radius of 300-400 kilometers in 5-20 hours. Experiments are currently underway to determine the coordinates of the centers of earthquakes.
The total number of seismic stations operating on the territory of Azerbaijan is 35. American "Kinemetrics" company is the supplier of seismic equipment.
Azerspace-1, launched in February 2013, covers Eastern Europe, the Caucasus, Central Asia and North Africa, and offers digital broadcasting services, internet access, and data transmission.
It has also set up multiservice VSAT networks offering governmental communication services. Some 80 percent of the satellite's resources are available for commercial purposes.