Azerbaijani government drafting new ICT bill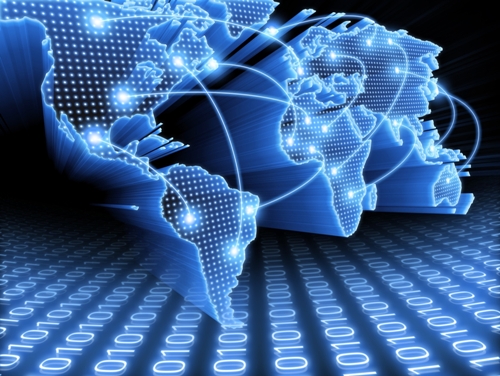 By Nigar Orujova
Azerbaijan's Ministry of Communications and Information Technologies jointly with ASAN Service, which ensures unified and coordinated provision of services by government agencies, is drafting a bill "On state information systems and resources".
Isfandiyar Aliyev, head of strategic development at the Communications and IT Ministry, said that the draft law will cover the creation and management of information systems, regulations on their use, technical issues, and information security.
"Work on the new bill will be completed by June, after which the procedures of its review and approval will begin," Aliyev said.
"The document is intended to provide support for building electronic government and expanding the scope of its activity, as well as solving a number of existing problems in this area," he said.
The preparation of this bill is part of the action plan of the communications ministry for the current year due to the announcement of 2013 as the Year of ICT in Azerbaijan.
Earlier Aliyev said the ICT ministry had developed a draft state program for the development of "e-government" covering the period 2013-2015.
The new program follows up on the state program on ICT development in 2010-2012 and is aimed to create the e-government, develop methods of management by means of implementing modern information and communication technologies in state bodies, providing e-services, as well as taking comprehensive measures to provide simplified and free access of citizens and organizations to such services.
The e-government project, which mostly covers the government sector, is an integral part of the broad "electronic Azerbaijan" idea.
The establishment and development of the e-government in Azerbaijan will encourage fruitful work of the state bodies, guarantee its transparency and reduce bureaucracy.
The e-government targets to reduce poverty, provide suitable conditions for the population's prosperity and address the issues reflected in the state program on poverty reduction and sustainable development in 2008-2015.