Energy Cooperation between Hungary and Azerbaijan gains new dimensions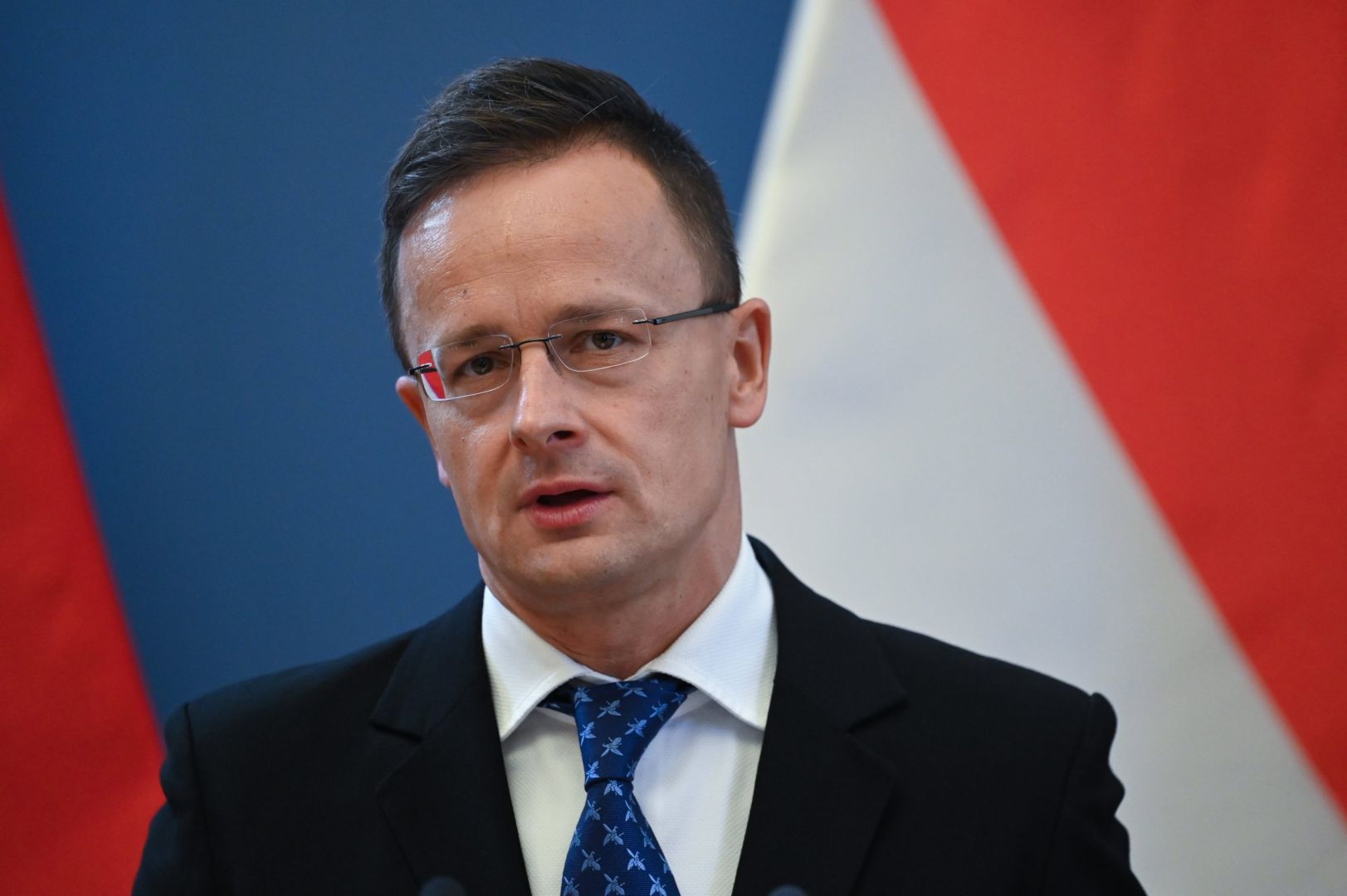 Hungarian Minister of Foreign Affairs and Foreign Economic Relations Peter Szijjarto recently stated that energy cooperation between Hungary and Azerbaijan is gaining new dimensions. According to Reuters, Szijjarto said that Hungary is in talks with Azerbaijan's state energy firm SOCAR to start importing gas via Southern Europe from the end of 2023, Azernews reports, citing Prime Minister.
"We have been in partnership with Azerbaijan for more than a decade. We currently have an agreement under which we plan to purchase 100 million cubic meters of gas from Azerbaijan in the fourth quarter of this year," Szijjártó said.
The Hungarian Prime Minister Viktor Orban sought to expand the import-reliant European Union member's long-term gas contract with Russia during a visit to Moscow on Tuesday. President Vladimir Putin said Russia was ready to provide an additional one billion cubic meters of gas per year.
The EU and Azerbaijan have also signed a new Memorandum of Understanding on a Strategic Partnership in the Field of Energy. This agreement includes a commitment to double the capacity of the Southern Gas Corridor to deliver at least 20 billion cubic meters to the EU annually by 2027. This will contribute to the diversification objectives of the REPowerEU Plan and help Europe to end its dependency on Russian gas.
The new Memorandum of Understanding underlines the strategic role of the Southern Gas Corridor in the diversification efforts. Azerbaijan has already increased the natural gas deliveries to the EU and this trend will continue, with up to 4 billion cubic meters of additional gas this year and volumes expected to more than double by 2027.
The EU and Azerbaijan are also negotiating a new comprehensive agreement, which will allow for enhanced cooperation in a wide range of areas, including economic diversification, investment, trade, and making full use of the potential of civil society while underscoring the importance of human rights and rule of law.
The strengthened energy cooperation between Hungary and Azerbaijan, as well as the EU and Azerbaijan, will help to ensure stable and reliable gas supplies to the EU via the Southern Gas Corridor and also lay the foundations of a long-term partnership on energy efficiency and clean energy.
---
Follow us on Twitter @AzerNewsAz